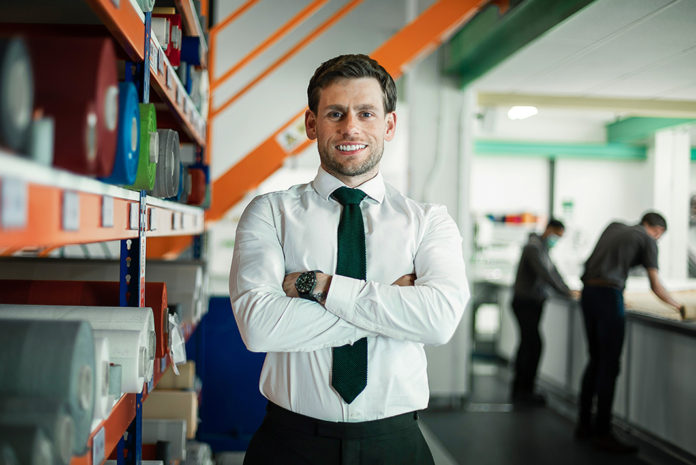 Manufacturer of external shading systems, Caribbean Blinds, has announced plans for a 10,000ft2 extension of its current factory site in Sudbury, due to commence in October this year.
Scheduled for completion in the spring of 2021, the increased capacity will support Caribbean Blinds' plans for growth, enabling the business to create more products in line with targets, whilst keeping lead times short.
Stuart Dantzic, managing director of Caribbean Blinds, said: "As the fastest growing external shading company within the UK, this extension will allow for our ongoing development and provide us with the production capacity to supply expected demand. This investment has also enabled us to remain on our current site and in Sudbury for the foreseeable future, continuing Caribbean Blinds' two-decade long residence in the area.
"The new and improved factory will massively impact the local economy, allowing us to employ more people locally for the manufacture and assembly of our products. The height of the extension has scope for even further future growth, with the ability to include a second (and potentially third) floor in the extension building, mirroring the floor plans of our existing main building."
Initially, Caribbean Blinds will be recruiting a further six technicians to join its team and then, over time, the manufacturer has plans to double its workforce from 24 to 48 employees.
More than doubling the company's current storage capacity, the 10,000ft2 extension will accommodate all aluminium profiles for every product line, as well as the aluminium and steel cutting department, releasing space within the main building for extra assembly stations and rigs, resulting in a significantly increased production capacity.
News of the factory expansions follows a recent award win for the firm, which scooped the People's Choice Award for the East and East Anglia region at this year's Family Business of the Year Awards in June.