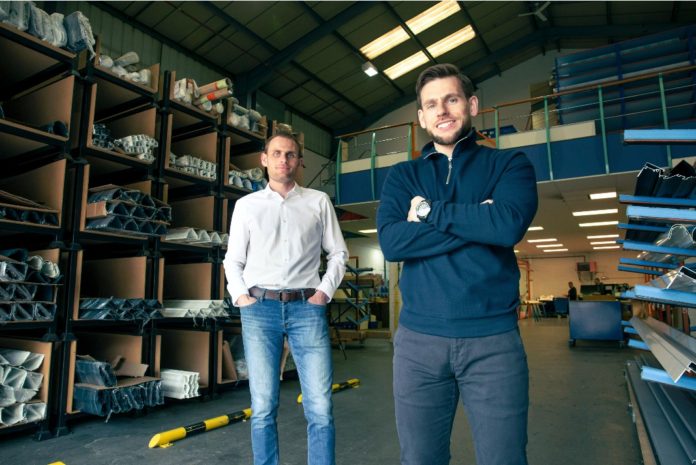 Sudbury-based Caribbean Blinds has reaped a reward for its hard work, determination and innovation by bringing home the Scale Up Business of the Year Award at the Suffolk Business Awards 2021. The awards are open to all types and sizes of businesses across the region, and celebrates companies that are truly outstanding in their sector as well as making valuable contributions being made to the local economy.
Stuart Dantzic, Caribbean Blinds' managing director, said: "The year 2021 has been remarkable for Caribbean Blinds. The pandemic has made it so tough for businesses across the board, and this [award] will be such a boost for all of our team, who have put their blood sweat and tears into the business.
"Following problems with supply chain, they have all had to work extra hours to deliver for our customers. It is a great team effort, and this award is for all of us. It's great to be recognised by our peers and see what we have achieved with so many amazing businesses around us."
In 2021, Caribbean Blinds has won and been shortlisted for awards including the Growing Business Awards, the Build It Awards, and the national Real Homes Awards, at which the business won, for the second year running, The Great Outdoors category for its Cuba awning product. Read more about Caribbean Blinds, more information, here.