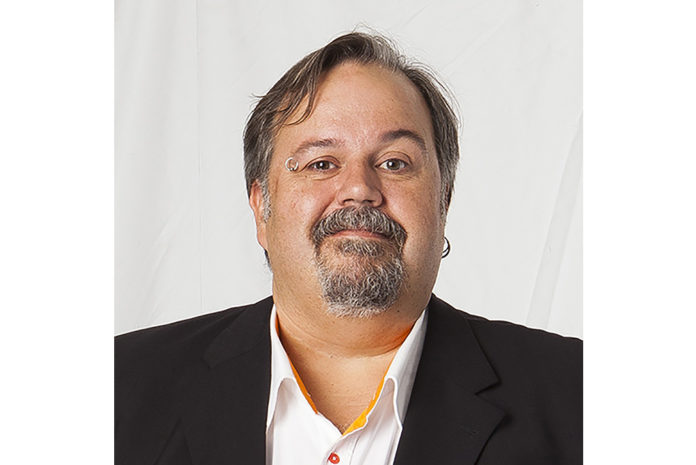 Coronavirus is all over the news and inevitably we're seeing stories of unscrupulous traders trying to cash in on public concern. But I have recently discovered that at least one well-known fabricator is using the same sort of opportunistic tactics within our own industry; in fact, specifically in Roseview's sector of sash window manufacture.
I have been passed a mailshot recently sent by a vertical slider manufacturer. In that letter a well-known figure in our industry talks about how "hardware levels are running dangerously low" as a result of Coronavirus, leading to a "VS hardware crisis that will impact the UK in the coming weeks." The letter then goes on to say the following: "with specialist products, such as vertical sash hardware, being a tiny fraction of the global hardware market, we are being told it could be some time before manufacturers can allocate resources to small product runs – which will have severe consequences for VS fabricators including your current suppliers.
"I would therefore like to invite a small volume of purchasers of fabricated vertical sliders to consider a unique proposal."
You can guess the rest. First and foremost, it is unfortunate to say the least to see a company operating in our sector resorting to such tactics, trying to use something that is causing death and disruption around the world for commercial gain. I firmly believe that, as an industry, we have made great strides in cleaning up our act and improving our image. This feels like a step backwards.
I also find it insulting and faintly amusing that this organisation would think that quality VS manufacturers such as Roseview – and the hardware suppliers we work with – haven't already ensured that supply chains are uninterrupted and stock levels maintained, allowing us to continue delivering the quality and service our customers are accustomed to. As well as Roseview I'm sure I speak for the majority of VS fabricators when I say that our customers are loyal and trust their suppliers. They are unlikely to be fooled by such opportunism.
Finally, there's a certain irony in the fact that the own-brand hardware that this company manufactures for itself is reportedly made in – China.
Roseview Windows and many of our competing sash window manufacturers make a quality product, and we feel a duty to act is a way befitting the high-end niche we operate in. It is a shame that there are still some out there who don't feel that same duty.
Sincerely,
Mike Bygrave
Director, Roseview Windows