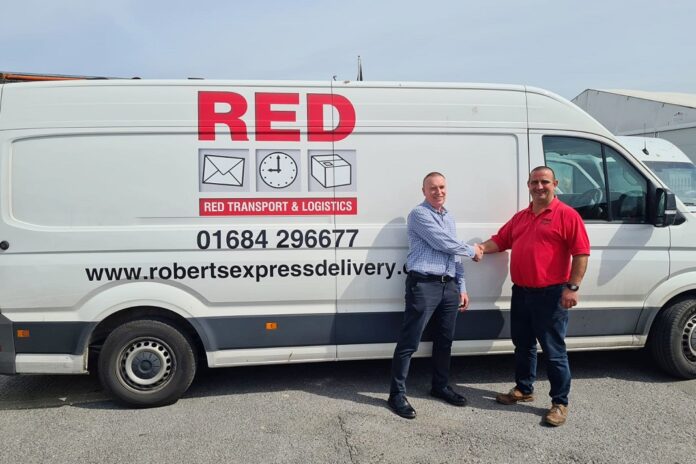 CDW Systems has changed its transport provider and has signed an agreement with Roberts Express Delivery (RED) Transport and Logistics based in Tewkesbury, Gloucestershire. CDW Systems has been manufacturing and supplying aluminium window, door, shopfront and curtain wall products to the trade for the last 30 years.
Jeremy Phillips, CDW System's group chair, said: "RED proved attractive for several reasons, not least because they are local. They offer UK-wide coverage with a much larger vehicle fleet and a very professional set up, and we have already been impressed with their speed, efficiency and flexibility.
"Historically our customer base has been focussed on the south east, south west and the Midlands, however we now have a wider distribution capability and full UK coverage. Using a local firm is a bonus and helps us support another local business.
"At CDW Systems we pride ourselves on continuously improving the service for our customers. With time a precious commodity, with deliveries having to be spot-on, this move will allow us to offer an even better service."
The company celebrated its 30th anniversary this year. Read more here.