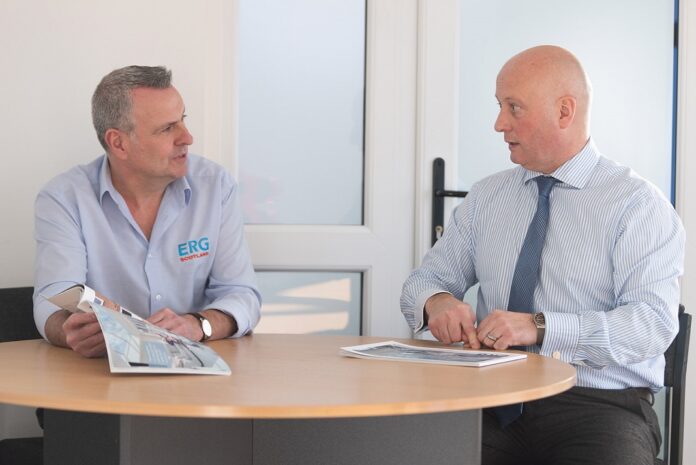 Conservatory Outlet has responded to a shortage of new talent coming into the industry by pioneering a new programme that will look to equip individuals with all the skills they need to hit the ground running.
It has taken several months in the planning and supports part of a wider recruitment strategy to help the firm's 27-strong network of retail customers attract a high calibre of sales professionals from outside the sector.
Bosses anticipate at least 50 salespeople will go through the intensive training programme annually, which will be a combination of factory sessions at key suppliers to improve product knowledge and ongoing virtual workshops to boost understanding of purchasing trends.
Sessions will be delivered onsite at appropriate factories, so individuals can see the manufacturing process from start to finish of windows, doors, conservatories, rooves and glass.
All training will be delivered by technical experts and sales professionals from Conservatory Outlet and its core suppliers. This is then complemented by interactive digital courses to reinforce and expand product knowledge and to ensure staff are aware of crucial industry updates and legislation.
Greg Kane, chief executive of Conservatory Outlet, commented: "Our model is all about adding value to our customers and this is another example where we have been listening to what they need and coming up with a solution that will hopefully make a big difference.
"The network adopts a consultative approach to sales, taking time to listen to our clients and understanding what they are looking to achieve with their home. It goes against the outdated 'double glazing sales' model of pushy salespeople, but we believe it is the right approach to deliver the best possible product, the best possible service and the best possible experience."