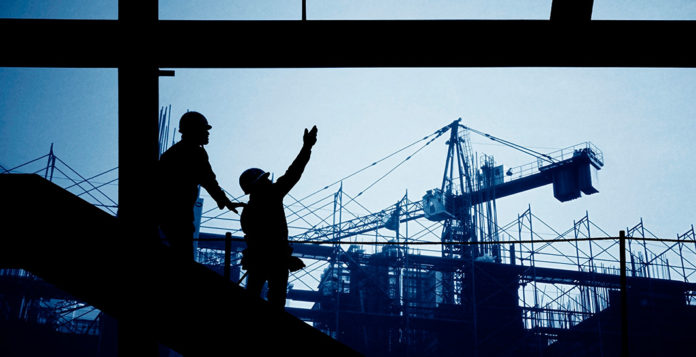 According to new research from the Office of National Statistics (ONS), the UK construction industry is set to face a major labour crisis, with the loss of over 500,000 workers over the next decade.
The findings, which form part of the Labour Force survey, equates to a quarter of the total construction workforce in the UK. It points to the high age demographic of the industry with many of those workers expected to retire during the next 10-15 years.
Matters will reportedly be made worse with Britain's exit from the European Union, and the potential end to the free movement of EU citizens to the UK. Whilst this could help retain skilled UK-born workers, it also means companies cannot rely on labour from the continent plugging any skills gaps in the workforce.
Alex Tremlett, operations manager at Insight Data, commented: "The findings of the ONS report will undoubtedly make for sober reading for construction companies across the UK. Despite the ageing workforce being a long-term issue for the industry (a 2011 study estimated that one-in-five workers were over 55), very little has been achieved in addressing the sizeable skills gap.
"Time will tell as to what impact Brexit and the end of free movement has on the workforce, but it wouldn't be an exaggeration to say that numbers could fall further. The skills shortage is by no means unique to construction, and is felt heavily in the fenestration industry too. Without question, now is a pivotal time for businesses to really invest in finding and nurture younger talent, not just to ensure projects are completed, but to ensure they have the skills to handle new innovations and new technology shaping future construction."