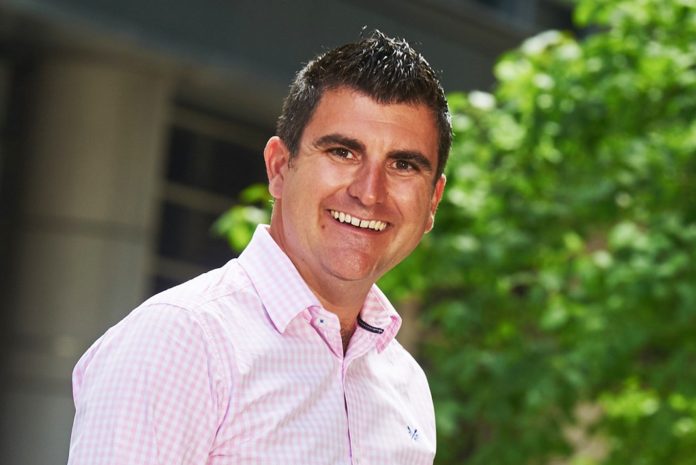 Research commissioned by trade software company Powered Now has revealed that, during the UK lockdown last year, 48% of Brits completed home improvements, spending £110.3bn. The most popular home improvements related to home offices, built-in gyms and updating aesthetics.
According to Powered Now, the spending signals a 29.7% increase in expenditure compared to 2019 data revealed by the digital bank, Zopa, which reported UK consumers as spending £83bn on improvements. Powered Now's research also highlights that Brits have spent an average of £2,011 per person on home refurbishments, while the UK property market has witnessed a 10.9% rise in average property value. It is unclear whether the property value increase is due to home renovations or an overcrowded housing market.
Key stats:
23% of Brits (5,055,000) employed painters and decorators;
15% (3,229,000) employed a tradesperson for bathroom improvement/renovation;
14% (2,936,000) undertook a roofing job;
13% (2,765,000) employed a tradesperson for a kitchen replacement/renovation;
7% (1,513,000) had hired a tradesperson to build an outhouse/shed;
4% (818,000) had a tradesperson/builder for an extension; and
3% (696,000) had a home gym installed by a tradesperson.
Ben Dyer, chief executive officer of Powered Now, said: "The news that consumer spending is through the roof directly correlates from what we have seen on the ground. We have witnessed tradespeople experiencing their highest client demand ever during 2020, and these figures are very much in line with what we would have expected.
"If you look to the hardware retailers that were allowed to remain open when other non-essential retail wasn't, they have performed so incredibly, further indicating the desire people have had for home improvements.
"Of course, there are other factors too. The stamp duty holiday has had a huge trickle-down impact for the rest of the trades. Whether it be people looking to renovate after their home moves, or potential sellers giving a new lick of paint to try and squeeze any additional value to their house, tradespeople have been inundated as a result. Despite the initial lockdown bringing the industry to a standstill, the economic bounce-back has been quite remarkable."