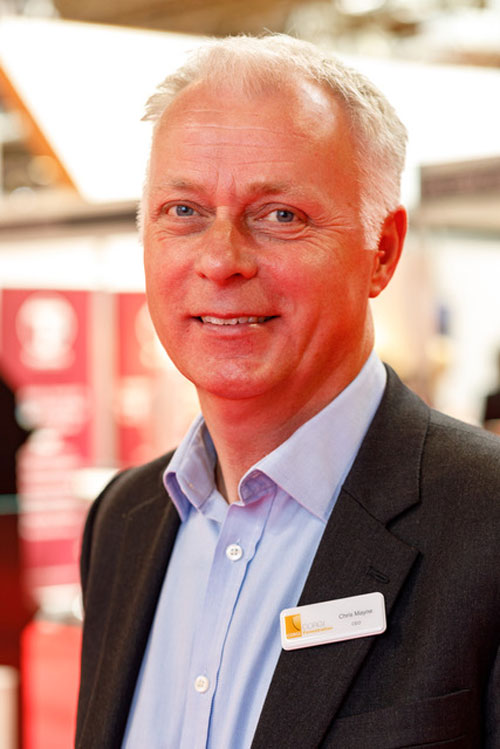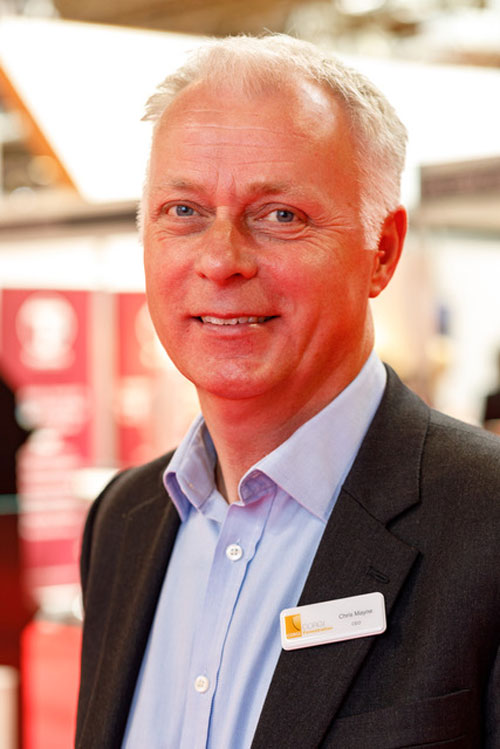 Corgi Services has announced the results of a consumer awareness survey, that it says reveals that the Corgi name is recognised by 74% of consumers in England, Scotland and Wales.
The next three bodies behind Corgi recognised by consumers in the same survey were: BSI (British Standards Institution) – 64%; FTA (Fair Trades Association) – 50%; FMB (Federation of Master Builders) – 40%. According to Corgi, no glazing sector trade bodies' names were included in the survey.
"The strength of the Corgi brand is the main reason we approached Corgi Services to licence us to operate in the window and doors sector," explained Corgi Fenestration CEO, Chris Mayne.
"We know the Corgi name is recognised for trust, reliability, expertise and quality. This meshes perfectly with our belief that the fenestration sector is crying out for a quality mark that recognises the best – not a set of lowest common denominator, minimum legal requirements. Many highly reputable companies in our sector are committed to manufacturing, installing and maintaining to the highest standards possible and want to set themselves apart from the rest of the industry. Corgi Fenestration lets them do that by using a mark instantly recognised not just by UK consumers, but also by everyone working in the glazing sector.
"I think I am being proved right – as we have been overwhelmed with the positive response from the industry. But Corgi Fenestration is not for everyone – if you are not committed to quality then it's not for you.
"We also wanted to extend that quality mark to include qualifications," Mayne concluded. "The Corgi Fenestration skills card accepts the most recognised glazing sector NVQs – those assessed by GQA Qualifications and their highly experienced team. They are based on National Occupational Standards and regulated by Ofqual. It also recognises GQA approved in-house courses. Our vision is that the most highly qualified members of the industry's workforce – installers, surveyors, manufacturing employees – will soon be carrying a Corgi Fenestration card."