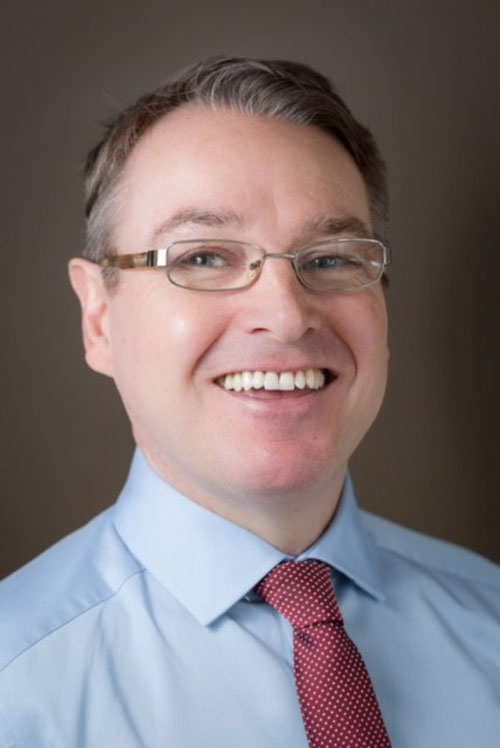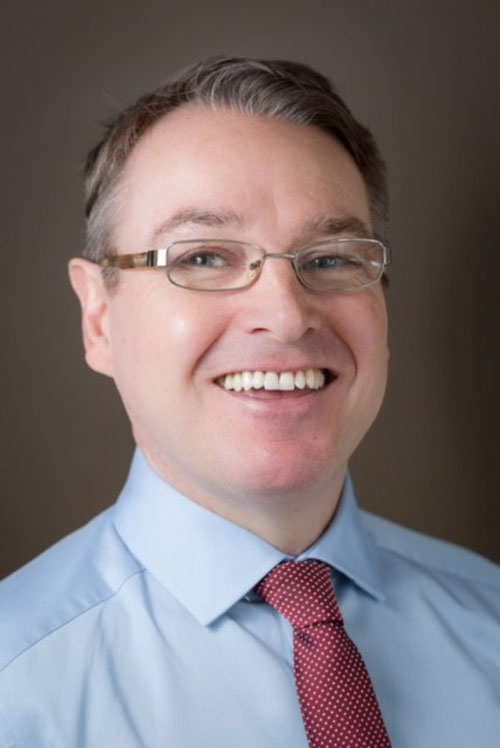 The GGF Group has announced the appointment of Billy Quinn as managing director of its commercial subsidiary companies – FENSA, GGFi, BFRC, RISA and Borough IT.
According to the GGF, Billy Quinn is a 'highly accomplished' business leader, commercial director and non-executive director who brings a wealth of experience to the GGF Group.
Most recently as commercial director for the online digital training provider CCUK, he has also successfully held senior commercial roles within several blue chip retailing groups including HRG, Kingfisher and B&Q. Additionally, Billy has experience in the not-for-profit sector, holding the position of non-executive board chair of The Furniture Ombudsman (TFO).
Billy joins the GGF Group at a time of steady growth and also during a transitional period of restructure. With this appointment the GGF Group aims to strengthen its commercial arm which will subsequently benefit all connected to the Federation.