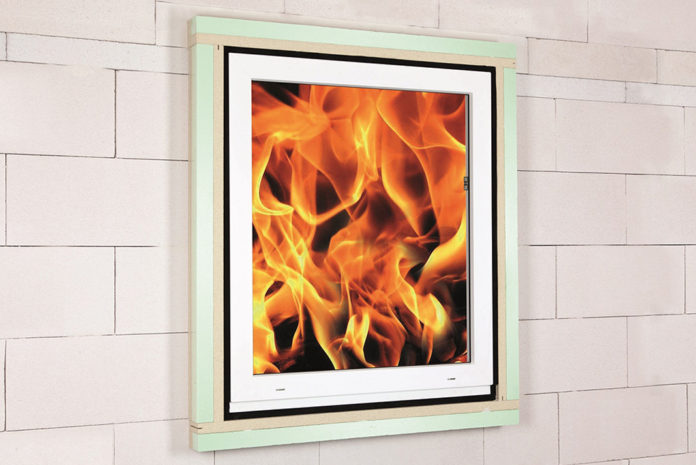 Foam tape sealant specialist Iso-Chemie (stand N35) will be marking 10 years in the UK at the FIT Show 2019 with plans for an 'exciting' new partnership and displays of high-performance airtightness and energy efficiency solutions for windows and doors.
Set to confirm a formal tie-up with three other sector leaders, Iso-Chemie's move will herald a complete 'cradle-to-grave' service spanning everything to do with fenestration – from window sales through installation to aftercare and support. Preferential rates will also be available to customers within the new group.
National sales manager, Andy Swift, said: "As we mark 10 years in the UK, we are very excited about announcing our new partnership – a move that's set to deliver a package of benefits across the fenestration sector.
"We continue to see a growing appreciation of effective sealant products, which is leading to the increased use of foam-based technologies to close more sales and develop new business opportunities."
Iso-Chemie will also be showcasing its Iso-Top Winframer thermal insulating and load bearing bracket system for the rapid installation of windows, which has been fire rated to E30. Also debuting will the company's new BIM technology, which will enable architects and designers to integrate high quality scaled digital information around window and door sealing solutions as part of their 3D visualisations.