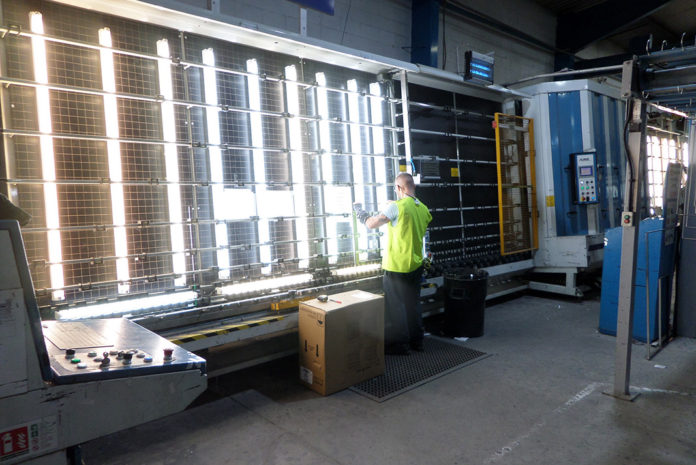 Oakland Glass says it will once again be exhibiting at the FIT Show this year to catch up with friends and colleagues away from the office, and to promote best practice in glass with an exciting new launch.
"We do things a little differently at Oakland Glass," explained Tina Moorhouse, managing director.
"Although we are a sizeable sealed unit manufacturer producing an average of 14,000 units a week, we continue to offer a personal service to our customers. This means staying in constant contact with them and continuously working together to make sure we're doing everything we can to make their lives as easy as possible. It also means investing in best practice across the business – in people, machinery, logistics and training – to make sure we have the infrastructure to allow us to build and maintain these long-lasting relationships. We're putting even more of a focus on people in 2019 with the launch of a new initiative at this year's FIT Show.
"With the focus firmly on building relationships, our FIT Show stand will be a place for potential and existing customers to come and sit comfortably and chat with the friendly and knowledgeable team at Oakland Glass about the industry, the glass sector and of course, how we do things differently. We'll also try to answer any and all glass related queries visitors may have. We look forward to seeing you on stand A6!"