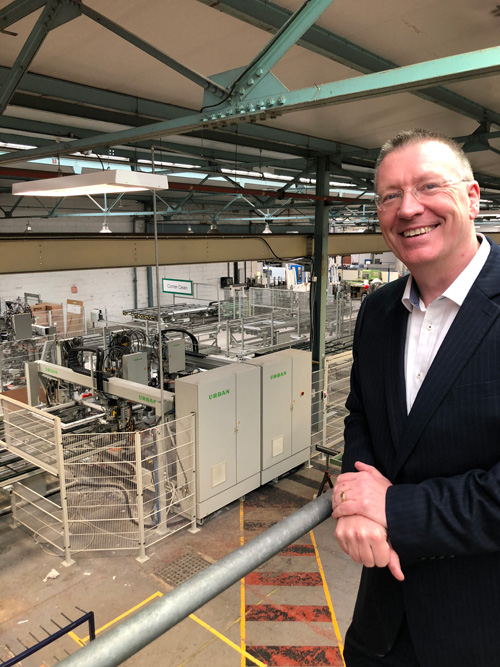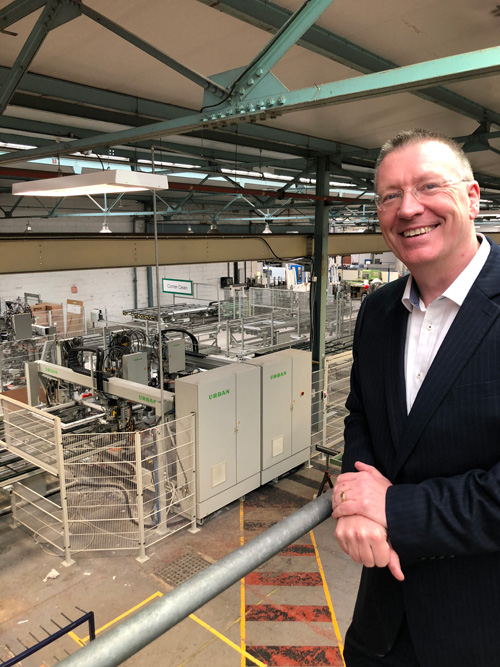 Customade Group has rounded off a historic year since it merged with Polyframe and is on course to double its scale to become a £200 million business.
David Leng, who was formerly Synseal Group's chief executive officer, joined Customade Group in February. He is leading the next phase of development for the business, which has invested £2.5 million in site developments, machinery and IT in the last 12 months.
A substantial investment programme of £2.5 million across several manufacturing sites has significantly increased Customade Group's capabilities and doubled production output. Three of the group's nine sites in Livingston, Gloucester and Norwich have recently expanded to cater for increased demand across both PVCu and aluminium.
David said: "It's been a terrific first year for the group, which has made a string of major investments in the last year and affirmed its position as the industry's largest fabricator. There have been many landmark achievements for the group with major investment, product development, top industry award wins and growing national presence to name just a few – and we're now ready for the next exciting stage."