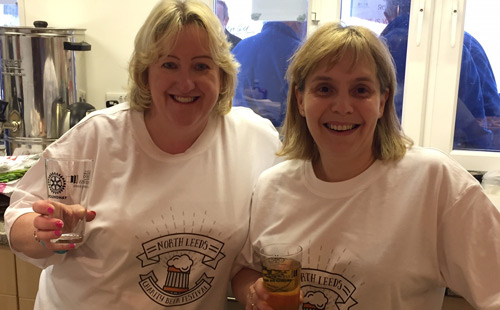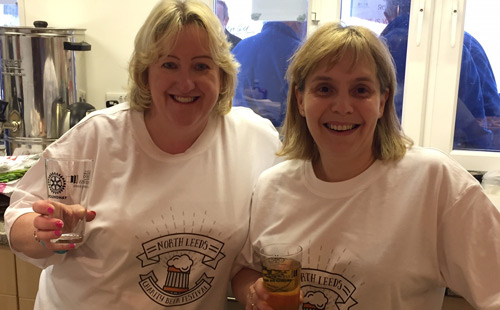 Morley Glass and Glazing is once again the proud headline sponsor of the North Leeds Charity Beer Festival, which will be returning with a new twist to North Leeds Cricket Club from 6-7 April.
Now in its seventh year, the annual community charity fundraising festival, featuring food, drink and music festival will this year debut a gin bar alongside 35 real ales from seven breweries and seven ciders.
Initially created with an aim to showcase interesting and unusual beers from Yorkshire micro and independent breweries, the festival has since achieved so much more. From humble beginnings in 2012, the event has raised over £30k to enable the Rotary Club of Roundhay to support many projects in the local area and further afield.
Ian Short, managing director of Morley Glass and Glazing said: "We are delighted to be able to sponsor the 7th Annual North Leeds Charity Beer Festival. This is exactly the type of initiative we like to be involved with as it perfectly reflects our ethos of giving back to local communities."