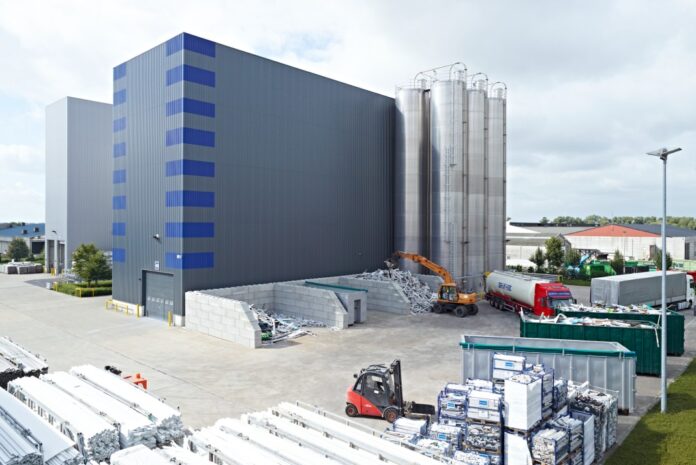 Deceuninck has published a white paper highlighting the findings of exclusive consumer research on homeowner attitudes to sustainability. The research draws on data from an independent YouGov study, and explores homeowner attitudes to sustainability in the window and door industry.
Rob McGlennon, Deceuninck's managing director, said: "Sustainability, particularly energy efficiency and carbon reduction, has become even more important to homeowners. Our research shows that homeowners are prepared to pay a premium for products which they see as being more sustainable or, particularly in the context of rising energy prices, which will help them reduce their bills.
"As the market resets post-Covid, as an industry we need to be pushing sustainability and the energy efficiency message in the same way as we do colour. It's a massive opportunity to drive up margin at a time when volume is reduced."
Deceuninck has committed to a 60% reduction in carbon emissions from its 2021 baseline by 2030 as part of its journey to achieving net zero carbon emissions by 2050. Its pledge is being delivered through a sustainability strategy that includes operational efficiencies, renewable energy sourcing and production and the sourcing of bio-based PVC, as part of its commitment to the corporate climate action framework, Science Based Targets. As part of this strategy, Deceuninck has invested more than €15m in one of the world's most advanced recycling and compounding facilities. The facility has capacity to reprocess up to 45,000 tonnes of post-consumer and post-manufacturing PVC-U per year, preventing more than 3m windows from going to landfill annually.
"Encompassing the largest dry blending facility in Europe, our operation is fully integrated with our main manufacturing facility while reducing CO2 emissions by 90,000 tonnes compared to virgin feedstocks," Rob continued. "It also delivers a 90% energy saving.
"Energy efficiency, sustainability – they're important right now but they are going to be even more important going forward. Our research shows us that it's going to be pivotal and as an industry we need to do so much more."