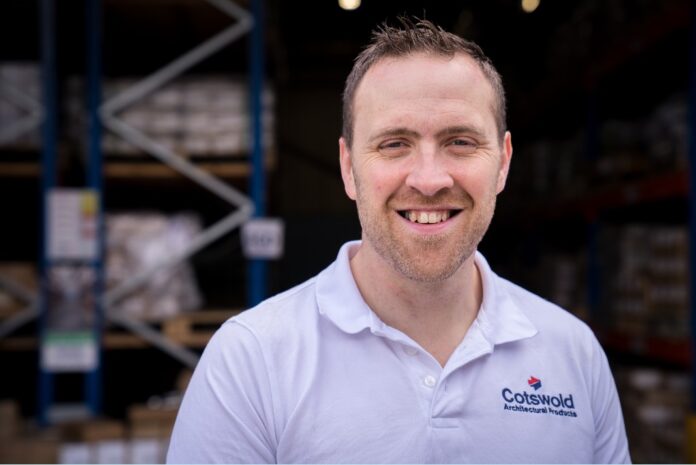 Cotswold Architectural Products has appointed Tim Ferkin, a long-serving employee, as managing director of the friction stay manufacturing business. Tim joined the business in 2002, rising through the ranks to become general manager by the time it was acquired by Caldwell UK in 2014. He then spent the next eight years in various senior roles across the wider Caldwell group, most recently as market development director, where he led the establishment of Caldwell South-East Asia.
"I'm absolutely delighted to be leading Cotswold into an exciting new phase in its history," said Tim. "I've been passionate about this business since I first joined in 2002. As its MD, I'll be seeking to build on its global reputation for excellence and innovation. Cotswold is the largest independent friction stay manufacturer in Europe, and the only business of its kind to totally own its supply chain, giving us unparalleled control over quality, and allowing us to offer the best possible service to our customers.
"I'm also extremely pleased to be joined by Ian Greaves, our new finance director, who also previously worked at Caldwell, and will form a crucial part of our highly experienced management team." For more information about Cotswold Architectural Products, email info@cotswold-windows.co.uk.