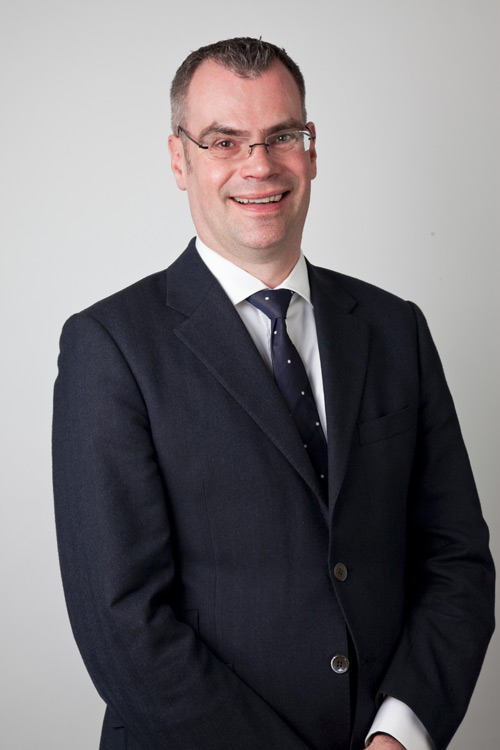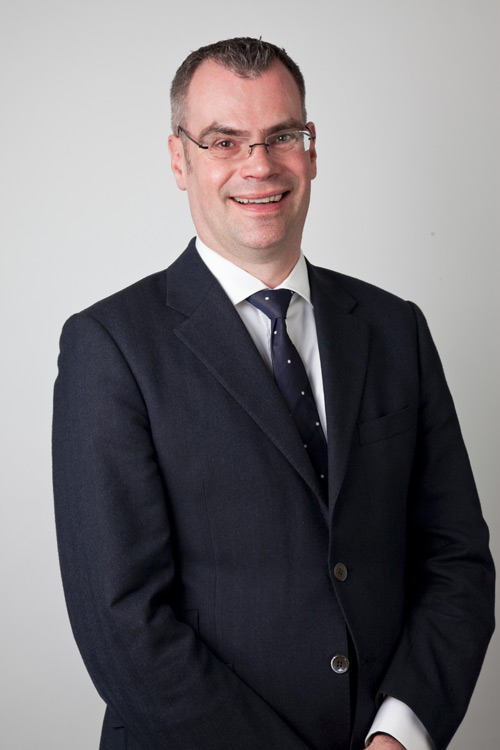 The government must set out a clear vision for what will replace the Green Deal following its demise, according to the Federation of Master Builders (FMB).
Brian Berry, chief executive of the FMB, said: "The government's announcement that it will provide no further funding to the Green Deal Finance Company and will also stop any future funding of the Green Deal Home Improvement Fund is the final nail in the Green Deal's coffin.
"The Green Deal was the greatest flop of the last Parliament – it failed spectacularly in its mission to incentivise millions of house holders to improve the energy efficiency of their homes. However, the government would have been wise to reform, rebrand and relaunch the Green Deal rather than scrap it altogether."
Berry continued: "What's clear is that the need to improve the energy efficiency of our properties is an increasingly pressing priority but the government is showing very little leadership or ambition. The goal of insulating a million more homes over the next five years is a meagre target when you consider that around five million homes were provided with energy efficiency improvements through various schemes over the past five years.
"Although the Green Deal was disappointing in terms of what it achieved, it demonstrated that government was serious about reducing the carbon emissions from our homes. As we get closer to the 2050 carbon reduction target, the government should be increasing investment in this area but instead, ministers have sidelined energy efficiency – filing it under "too difficult and too expensive."
Berry concluded: "The government and industry should not be defeated by the poor results driven through the Green Deal and instead we must learn the lessons and move forward. Investing in our existing homes is the best way to drive up jobs and growth while driving down fuel poverty and carbon emissions. There are lots of measures and incentives which could kick start activity in this area – the government should provide home owners with zero interest loans to make their properties energy efficient. This move could generate more tax revenue for the Treasury than it costs to subsidise, an approach which has worked well in Germany so why not the UK?"