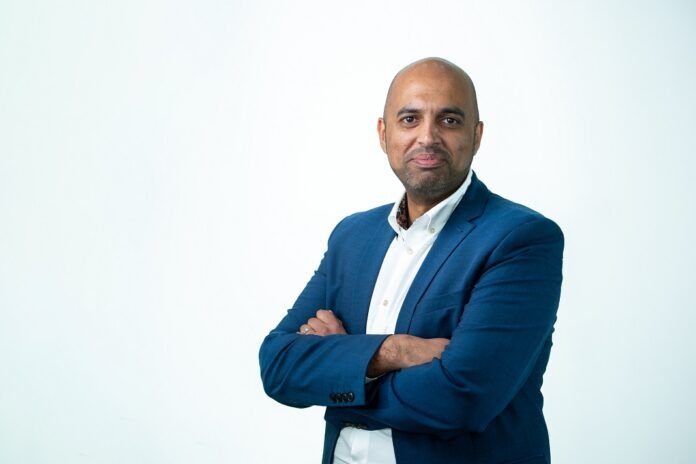 The Double Glazing and Conservatory Ombudsman Scheme (DGCOS) has achieved an internationally recognised standard for quality management certification: ISO 9001. The certification focusses on principles including leadership, engagement, improvement and evidence-based decision making.
"To be awarded ISO 9001 – with no non-conformities, I'd like to add – gives members and homeowners confidence that when they contact DGCOS, for any reason, they can be sure that they will receive the best level of service," said Faisal Hussain, the DGCOS' chief executive. "Having ISO 9001 confirms that the foundations we have put in place in recent years have given us a solid basis for growth.
"As an organisation, our ethos is to protect consumers and raise standards within the fenestration industry, with support for both members and consumers being at our heart. Quality is a word we use a lot internally, whether it's the quality of the team, our processes, our communication or our service. It's the starting point for all we do, and we are continuously looking for ways to improve on it.
"To this end, we have recently further strengthened our leadership team and have recruited a new head of quality and a new head of operations. Our head of quality will be looking at the members' side of the business, and how we can improve the experience for them. This includes spending more time on-site at our members' premises to ensure standards and compliance but also to offer advice.
"Our head of operations will concentrate on our internal processes and ways in which we can be more efficient and offer an even better service by ensuring we hit key milestones, like phone calls answered within 30 seconds and emails replied to within 48 hours.
"Growing the team and investing at senior level builds on the strong foundations that were already in place, with future growth and improvement being a constant theme. We never allow ourselves to get complacent, or to think the job is done. All processes, policies and procedures are continuously reviewed and tested."