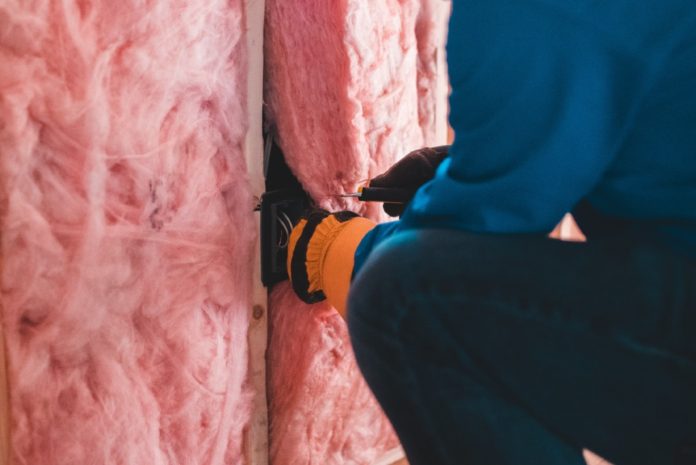 ECO+, the government's new scheme aimed at insulating hundreds of thousands of homes across the country, too is piecemeal a measure, and should be followed by longer-term support, the leader of the Federation of Master Builders (FMB) has said. The statement was made in response to today's announcement of the ECO+ scheme by representatives of the Department for Business, Energy and Industrial Strategy.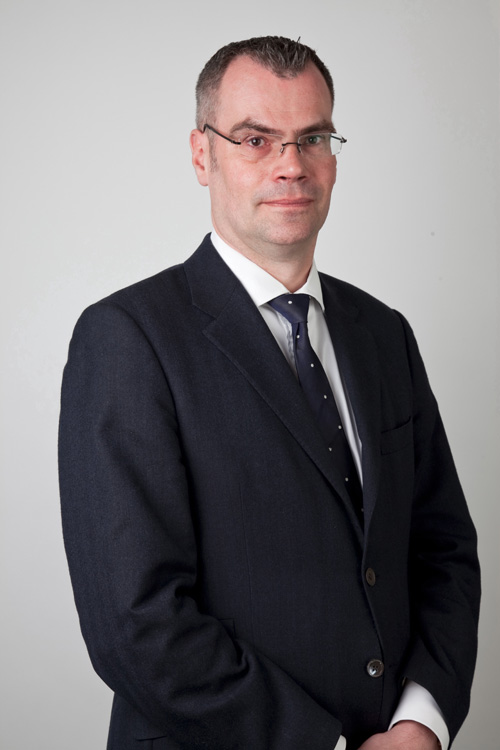 The FMB's view is that support for homeowners to make their homes warmer and cheaper to heat is welcome, but the short-term focus on single measures represented by ECO+ must be followed by a long-term comprehensive plan to retrofit all of the UK's 28m energy-inefficient homes. Brian Berry, the FMB's chief executive, said: "I welcome any move to improve the UK's leaky and draughty homes, making them cheaper to heat. ECO+ is a step in the right direction, targeting a much wider section of homeowners. But it must not be considered 'job done' by the government.
"I'm also cautious about rollout of the scheme; consultation with industry is non-negotiable, to avoid a repeat of failures of the Green Homes Grant Scheme. And we must ensure that installation is of the highest quality. Ultimately, to give homeowners and the industry confidence, we need a broader whole-house approach to retrofit, rather than a piecemeal policy."
Announcing the ECO+ scheme, Grant Shapps, the UK's business and energy secretary, said: "The government put immediate help in place to support households in the wake of global energy price rises caused by Putin's illegal march on Ukraine. Today, we launch the first of many measures to ensure the British public are never put in this position again as we work towards an energy independent future.
"A new ECO scheme will enable thousands more to insulate their homes, protecting the pounds in their pockets, and creating jobs across the country. And in the short term, our new public information campaign will also give people the tools they need to reduce their energy use while keeping warm this winter."