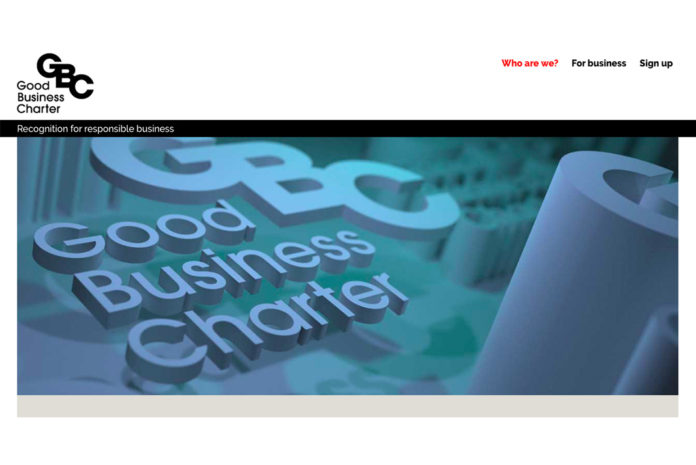 Commercial installer, The Window Company (Contracts), is one of the first businesses to sign up to the brand new 'Good Business Charter', which has been launched to encourage better business practice in the UK.
Backed by both the CBI and the TUC, the new Charter is the brainchild of Richer Sounds boss and ethical entrepreneur, Julian Richer, and will accredit only those companies that can prove they treat their staff, customers and suppliers well.
For The Window Company (Contracts), it is said to be 'the perfect fit'. Chairman, David Thornton, explained: "We have built a successful business on the very principles which underpin this new charter – from paying a real living wage to our staff, to paying our suppliers promptly.
"Businesses who sign up have to satisfy 10 key criteria on things like their commitment to employee representation and well-being, ethical sourcing and paying fair tax, and we have done that with ease.
"Customers care more than ever about who they are doing business with and employees care about who they work for, so demonstrating our ethical credentials can only be a good thing. The bad boys in this industry tend to grab the headlines when in fact there are many more responsible businesses like ourselves quietly and confidently doing the right thing and being successful as a result. I'd like to see lots more businesses and organisations signing up to try to redress that balance."