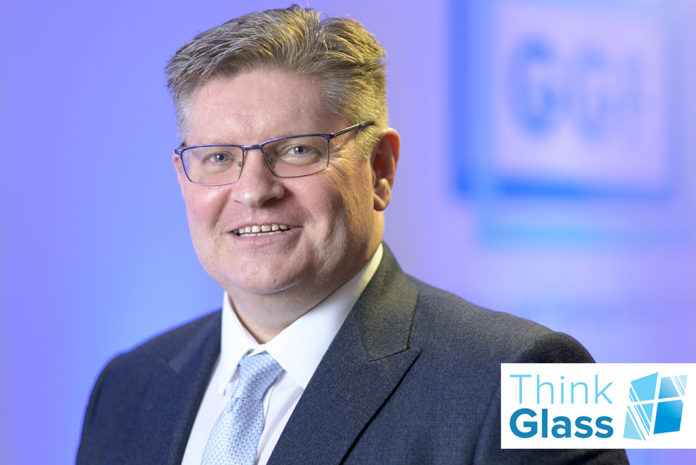 The Glass and Glazing Federation (GGF) has launched a new consumer PR campaign called 'Think Glass' to increase awareness of the lifestyle benefits of glass to homeowners. The GGF says that the campaign will use and develop consumer research to produce informative articles, to increase awareness of the federation and its members.
The GGF has commissioned Refresh PR to help implement the campaign and gain consumer press coverage in top tier lifestyle publications. The online platform for the new campaign is the GGF's consumer advice website, MyGlazing.com, which reportedly attracts over 200k unique visitors per year.
James Lee, GGF director of external affairs , commented: "This is a very exciting and unique campaign that has been in planning for over six months. The GGF and Refresh PR will be using the full range of information within the GGF technical library. We will also be working closely with glass experts in the manufacturing sector to communicate to millions of homeowners how glass and its technology can improve their lifestyles."
Lucy Moore, account director, Refresh PR added: "We are looking forward to working with the GGF on this campaign. Following the success of our PR campaigns on MyGlazing.com since 2015, it will be good to start a new and essential campaign to help consumers appreciate the life-enhancing properties and performance of glass."
The GGF says that the 'broad aims' of the campaign are:
To integrate and repurpose the GGF's broad messages and technical information on fire safety, safety and energy efficiency to educate and inform consumers on the different types of glass and how they benefit their everyday lifestyles.
To underline the GGF and its members as the leading authorities in glass.
To create and increase greater awareness of the GGF and its members to consumers via MyGlazing.com, the GGF's award winning website.
To drive more traffic to MyGlazing.com and to subsequently reach the GGF's consumer facing members on MyGlazing.com.