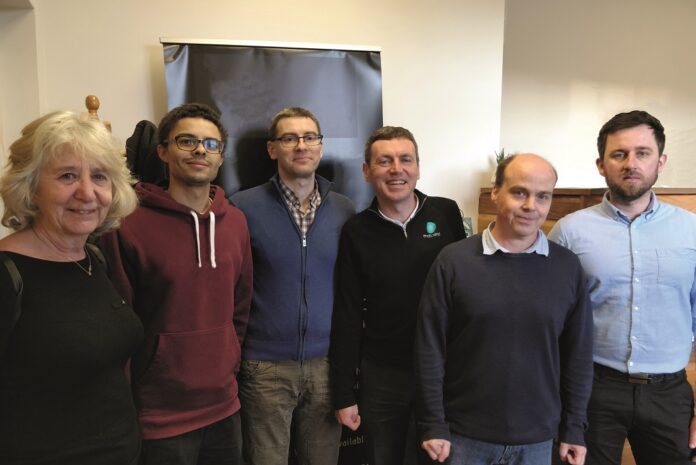 EndtoEnd IT IT's software for window and door companies won the Innovation Award at this year's Mid Yorkshire Chamber Business Awards on 27 April. Applicants were judged on how businesses had successfully overcome the challenges of the past year, to grow and show creativity despite the lockdowns.
Although EndtoEnd IT's software is designed to be used in any location and on any device that can connect to the internet, the company still encountered challenges during the lockdowns. Having previously provided all training face-to-face, the team had to quickly adapt to offer remote training to new and existing customers.
Gareth O'Brien, director at EndtoEnd IT, said: "Despite the problems presented to us over the past couple of years, I am proud that as a team we have risen to overcome these challenges. This has resulted in our customer base increasing by 235% since March 2020, with the value of work being quoted on integrate in March 2022 reaching over £66m. With restrictions now having been lifted, depending where you are located, we can offer new customers the choice of either face-to-face or remote onboarding and training.
We are proud to have won this award, reflecting all the hard work by our team as we strive to provide our customers with the best joinery management software to help grow their window business. We want to help to increase efficiency, productivity and ultimately profits."