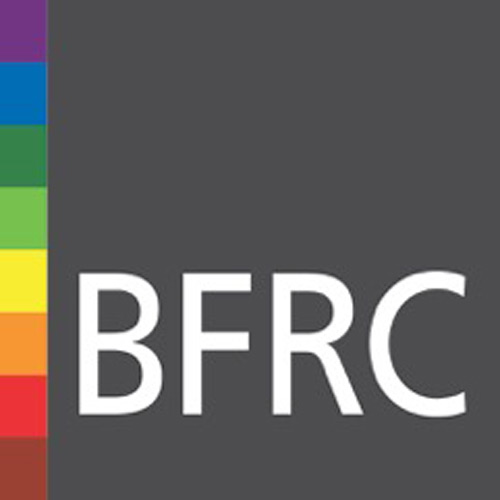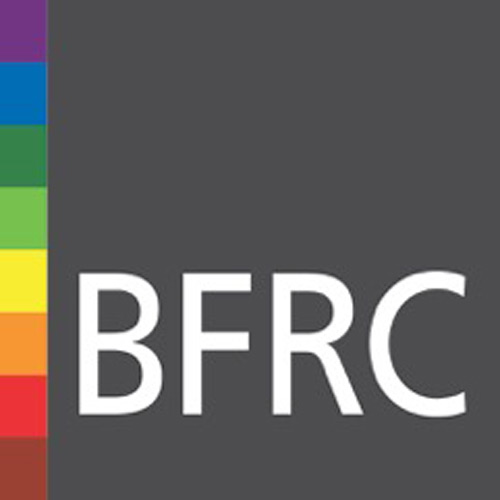 The British Fenestration Rating Council (BFRC), the authority for the energy efficiency rating of replacement windows and doors, is to 'bring its window and external pedestrian door ratings into line'. This means that homeowners will be able to purchase window and door products that carry the same energy efficiency rating – 'A++', 'A+', 'A', 'B' etc.
Band increments will change from the current 15 to 10 points, which brings doors into line with windows. Modification of the bandings will enable external pedestrian doors to achieve 'A' ratings and according to the BFRC, patio, French and bi-fold doors will not be affected by this change.
The minimum compliance level remains the existing 'E' band, which remains unchanged. Only the bandings above 'E' have been re-aligned.
Door manufacturers that are already BFRC registered will not be charged for the re-banding of their products. This is purely an administrative exercise.
"This change in the ratings bands for doors has been lobbied for by industry," commented BFRC managing director, Chris Mayne. "So BFRC is pleased that it has been able to deliver this simplification of the ratings system that should help the industry sell a package of products to homeowners that all carry the same energy efficiency rating.
"This should help to sell the energy efficiency message to homeowners and also improve sales as consumers do not want to buy 'A' rated windows and 'C' rated doors."
BFRC is happy to answer any questions on how this re-banding will be carried out. Registered business should contact BFRC direct on 020 7403 9200 or email enquiries@bfrc.org