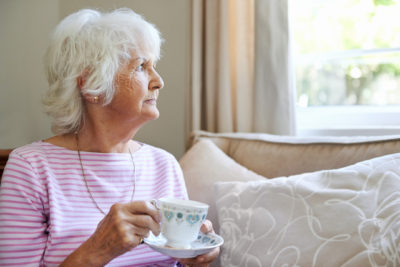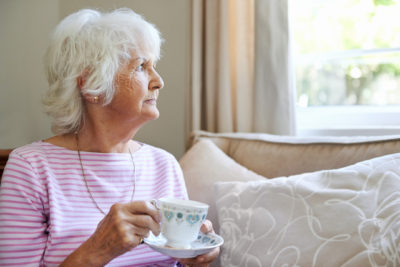 Manufacturer of home security solutions, ERA, has joined forces with Neighbourhood Watch in a five year sponsorship agreement, working towards a common goal of reducing crime and keeping communities safe.
Neighbourhood Watch is reportedly the largest voluntary movement in England and Wales with 173,000 co-ordinators and 3.8 million member households. Every week volunteers share information to help keep themselves, their homes and their community's safe from crime and the charity's round yellow signs have become one of the best known brands within the crime prevention sector.
In 2015 ERA joined forces with the Master Locksmiths Association (MLA) to offer a free home security survey to every homeowner in the UK. What's more, ERA's position in the market has moved toward total home security, with innovative additions to the product range such as wireless alarms, IP camera technology and video intercoms. With these developments in mind, the team at ERA have been looking for an effective partnership to help reach even more homeowners interested in protecting their homes.
Will Butler, marketing and innovation director at ERA explained: "Supporting Neighbourhood Watch feels like a natural alliance for ERA. Working together we can offer crime prevention advice and encourage households up and down the country to take advantage of the opportunity we've opened up with the MLA to have a professional locksmith visit their home and at no cost provide an assessment of their home security." 
Kate Algate, operations director at Neighbourhood Watch, described how the charity will benefit from ERA's involvement: "ERA has a fantastic range of products offering impressive levels of home security and ERA's backing will help us to provide greater levels of support to a larger number of homes nationwide. We're delighted to have them on board."
For more information about ERA's free home security survey, visit www.erahomesecurity.com