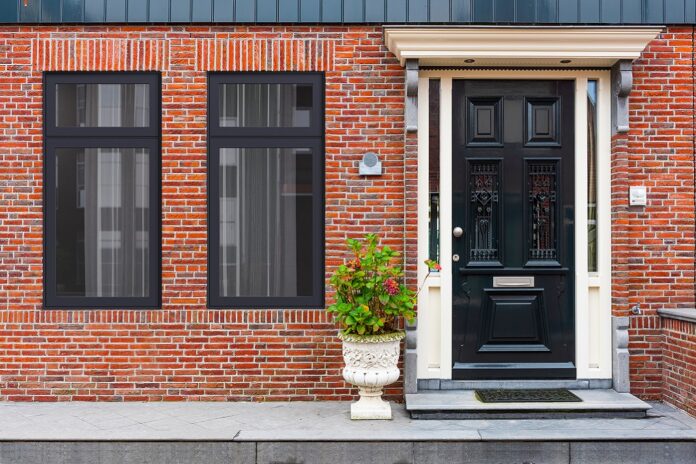 Exlabesa has upgraded its KC75 casement window system with a new look. The product now comes in two different design options: a contemporary casement aesthetic or a flush finish designed to mimic the timeless look of a timber window. Its slimline aluminium frames maximise the glass area, allowing for uninterrupted views.
Marketed for new-build and refurbishment projects, the product can be quickly fabricated to tight deadlines due to its innovative corner cleat, business representatives have said. Available in top-hung and side-hung applications, the system features polyamide breaks to 'maximise' its thermal efficiency and a drainage system that helps it withstand severe weather.
The product can be dry-glazed internally or externally using clip-in beads. The KC75 comes in a range of colours, including matte, textured and satin finishes.
Regarding performance, the KC75 delivers air permeability of 600pa, watertightness of 600pa and wind load of 2,000pa. The product has also been adapted to the tougher standards required by the new Part L of Building Regulations – it now offers U-values of 1.2.
Exlabesa underwent a new look last year as Exlabesa Building Systems UK became Exlabesa Architecture UK. Read more about this here.