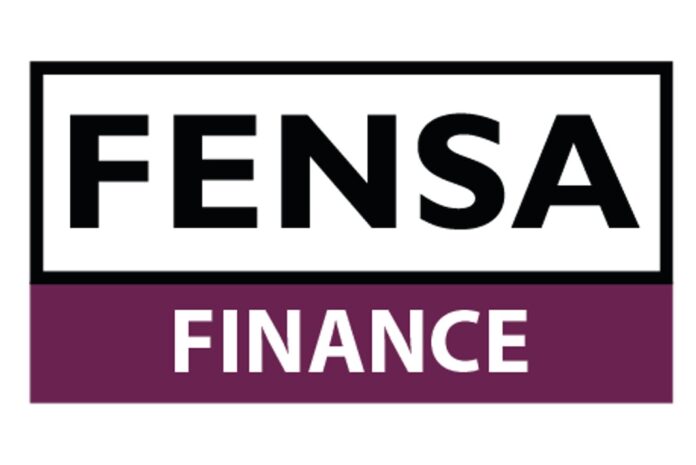 Fensa has launched a loan-quoting system for its approved installers, allowing them to offer competitive finance packages to homeowner customers at no cost. In partnership with home improvement finance specialists Improveasy, Fensa Finance aims to allow installers to offer hassle-free payment options to customers at competitive interest rates.
The tool is an extension of Fensa's lead generation system, enabling customers to get a quote when looking for a Fensa-approved installer online. The loan must be for home improvements that a Fensa-approved installer can carry out.
The process involves homeowners speaking directly to Improveasy staff regarding the finance, with no involvement from installers. Installers get paid directly from Improveasy once the customer has signed contracts and the work has been completed.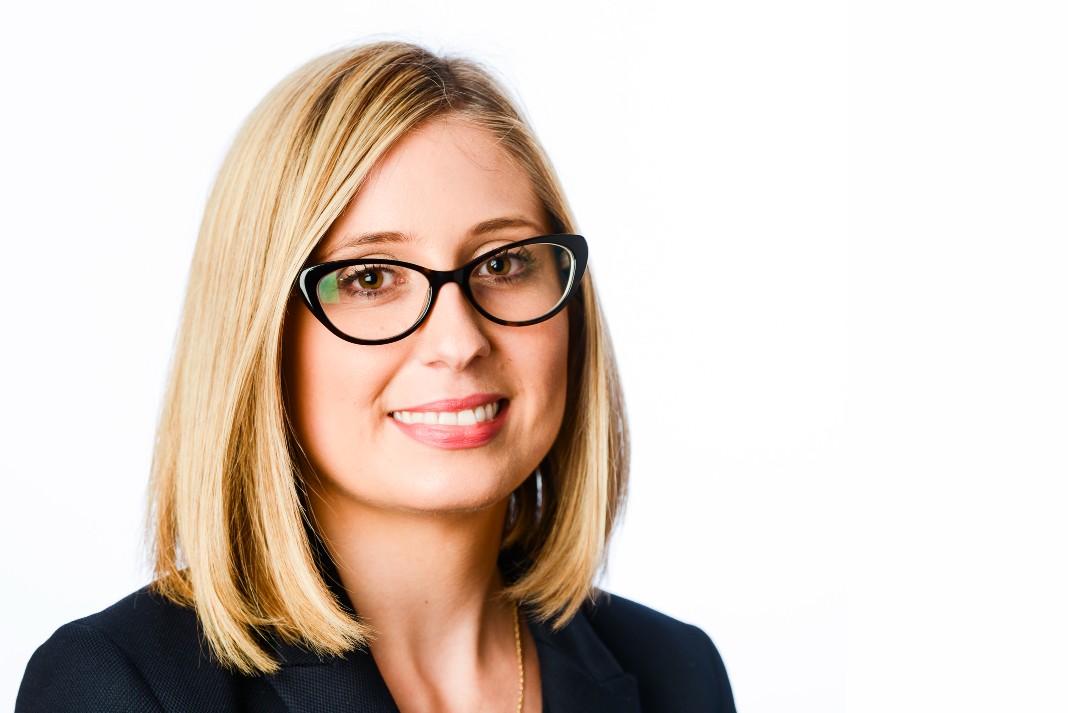 "Being able to provide customers with highly competitive payment options will help our members win more work at no cost to themselves," said Lis Clarke, operations director for Fensa and the British Fenestration Rating Council. "Being able to offer flexible payment options to customers is another great way that being a Fensa-approved installer can set your business apart from your competitors and turn more enquiries into sales, particularly in the current economic climate. Thanks to our partnership with Improveasy, the whole process is hassle-free too."
Jeff Poole, Improveasy's managing director for consumer and business finance, said: "At Improveasy we've been providing home improvement businesses with the chance to offer simple and flexible payment options to their customers nationwide for over 10 years. We're delighted extend our partnership with Fensa to offer their installers across the country this new service.
"As an installer, with Fensa Finance there's minimal paperwork. Your customer benefits from being able to spread the cost of the installation – very important amid the current cost of living crisis.
"We handle everything as homeowners speak directly to us, so there is no need to get involved. Once we've done our bit and agreed the finance with your customer, you get paid directly, in full, from us. It couldn't be easier.
"This new capability complements our existing member benefit for Fensa installers where we can offer consumers finance, whether they're directly authorised by the FCA or not. Our leading one-stop-shop tech platform accesses a broad spectrum of finance products (including interest-free, interest-bearing and buy-now-pay-later) via a panel of lenders across all risk and measure type categories."