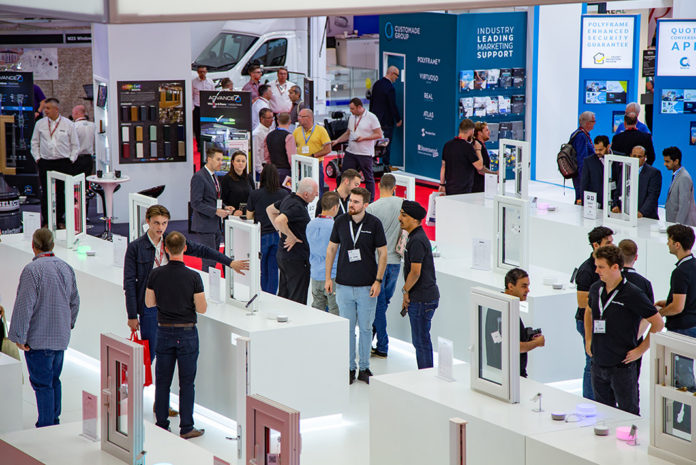 Following a disappointing response to the 2020 FIT Show, organisers have announced that the event will instead return to its original biennial format, with the next show already scheduled for 25-27 May 2021 at the NEC Birmingham.
"The conditions that prompted the announcement of a FIT Show in 2020 have all changed, even since we made the announcement at the 2019 event", commented FIT Show event director, Nickie West. "We have listened to the many active voices in the FIT Show community and will return the event to its most popular frequency, and everything that has made it a success. It is with huge disappointment, and with a genuine desire to preserve the long-term success of FIT Show for the entire industry, that we have made this decision."
The organisers report that support for 2021 has been, and continues to be, 'very positive'. "Where companies have been unable to commit to 2020, they have confirmed they will be a part of 2021. We can now pursue that enthusiasm and focus on delivering a fantastic FIT Show next year," added Nickie.
Co-founder and FIT Show director, Paul Godwin, commented: "I believe the announcement to concentrate on 2021 is the right decision. The whole team is now focused on ensuring FIT Show returns to its roots."
Matthew Glover, who launched the show with Paul in 2013, added: "The FIT Show changed how the glass and glazing industry does business. Trading conditions have been difficult and, whilst the 2020 event was announced in good faith, it has not proved possible to deliver an event of the stature the industry deserves and we will get back to the format the industry believes is the best for them."

"We are working closely with all of our partners to ensure that the move over to the 2021 timeline is as seamless as possible. I'd like to thank everyone for their continued support."