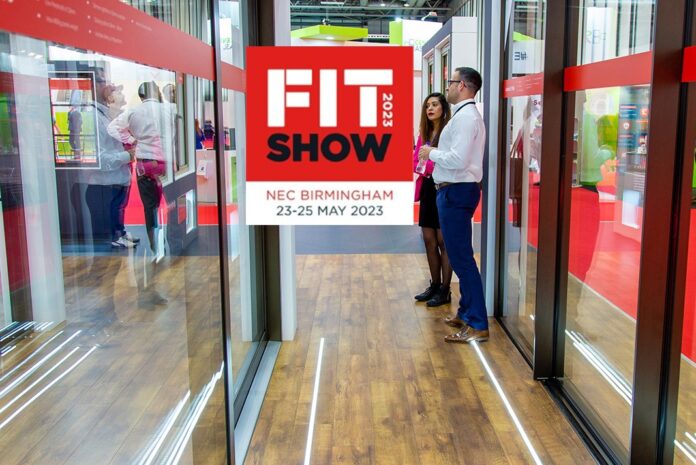 Organisers of the industry's flagship UK trade show have confirmed the dates of the next event. The Fit Show is set to return to the NEC Birmingham from 23 to 25 May 2023.
After 2023, Fit Show will be scheduled to take place biennially, which will mean that the event takes place in the 'off year' of the German-based trade show, Fensterbau Frontale. The May 2023 Fit Show is to be followed by a show in 2025, and is set to return every other year thereafter.
The year 2023 marks the 10-year anniversary since Fit Show's launch, and its seventh outing. Organisers have reported already receiving a strong level of support for its return next year, especially at last week's May 2022 event.
Nickie West, Fit Show's event director, said: "We're pleased to announce the dates for Fit Show 2023. Like many events, our calendar has been severely disrupted by the pandemic, but we are excited to press ahead with our 2023 dates, which will be extra special given that it will be a full decade since we launched the show.
"It goes without saying that we are in the midst of unprecedented and uncertain times. The lingering impact of the pandemic has been further compounded by a skills shortage, supply chain issues and the war in Ukraine. However, the fenestration industry continues to pull together and demonstrate an unwavering resilience. This is one thing that sets this sector apart from many others.
"The support for our delayed 2021 event has been fantastic, and I am pleased to report that we have already received strong levels of interest from brand leaders for Fit Show 2023. It's time to start looking ahead to more certain times.
"We are looking positively towards Fit Show 2023 and beyond. I'd like to extend my gratitude to each and every one of our stakeholders. Fit Show wouldn't be the success it is without them."