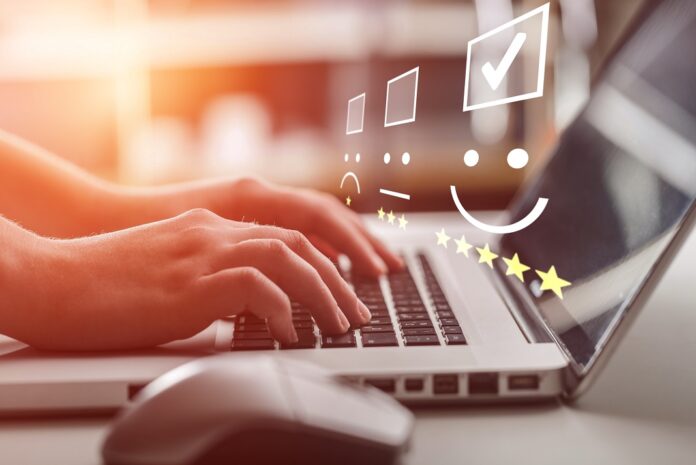 Energy-efficient projects are in high demand, according to a survey of more than 1,500 UK tradespeople conducted by Travis Perkins. This could bolster sales of energy-efficient glazing solutions, as well as increase demand for other energy-efficient products and materials within the building sector.
71% reported an increased level of demand in the next few months from homeowners for projects designed to make their homes more energy efficient, such as improved insulation for cavity walls, lofts, walls and ceilings as well as other renewable energy sources. 93% of respondents indicated that their workloads will increase or remain the same over the next two months. 61% expected their material purchasing requirements to increase.
The impact of rising petrol and diesel costs has also altered how tradespeople operate. 39% of respondents passed on higher fuel costs to customers. Others chose to work more locally (31%) or requested that products be delivered rather than collected (29%). 12% said that they offered more online, rather than in-person, client visits.