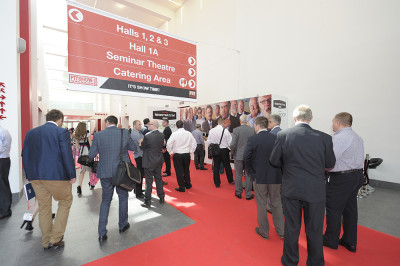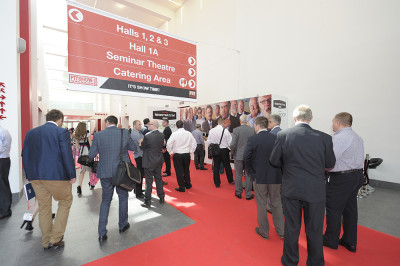 Spurred on by mounting 'FIT Fever' visitors have reportedly been registering 'in their droves' to make sure they can skip the queues when The FIT Show opens its doors for the third outing of the popular window, door and conservatory industry trade show next week.
Figures for pre-registered visitors this year are reportedly 85% ahead of 2014 following a surge in online registrations and even compared with the impressive numbers of visitors registering ahead of the launch show in 2013, 44% more visitors have taken the time to book ahead of visiting.
"These figures are through the roof," said an excited Matthew Glover, chairman of FIT Events, which organises The FIT Show. "We have been very busy promoting the event but the exhibitors have, once again, got behind it with great success. Twitter is alive too – the enthusiasm is palpable!"
With at least four new window systems being seen at The FIT Show for the first time, together with new products from almost every exhibitor, indications are, say the show's organisers, that The FIT Show 2016 will be the biggest and most dynamic event for the window, door and conservatory industry 'for at least a decade'.
Registrations for the seminar programme, which includes contributions from 'super-salesman' Paul Clifton and Alan McLenaghan of SageGlass, are also said to be 'at record levels'.
Visitors are encouraged to register their interest before they set out for The FIT Show by going to www.fitshow.co.uk/visit.
The Fabricator Installer Trade (FIT) Show takes place at The International Centre Telford on 12th, 13th, 14th April 2016. General information on The FIT Show can be found at www.fitshow.co.uk