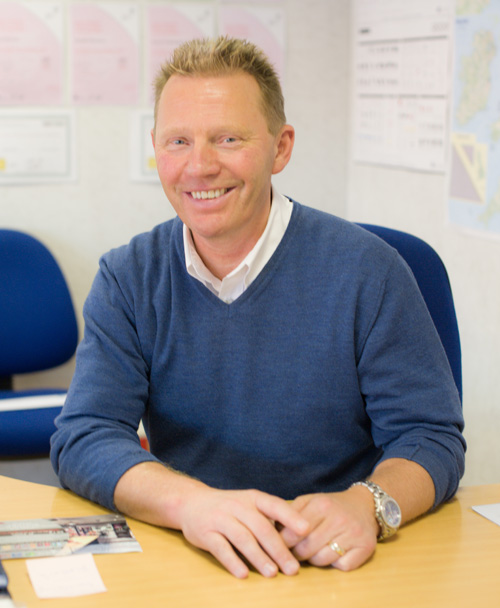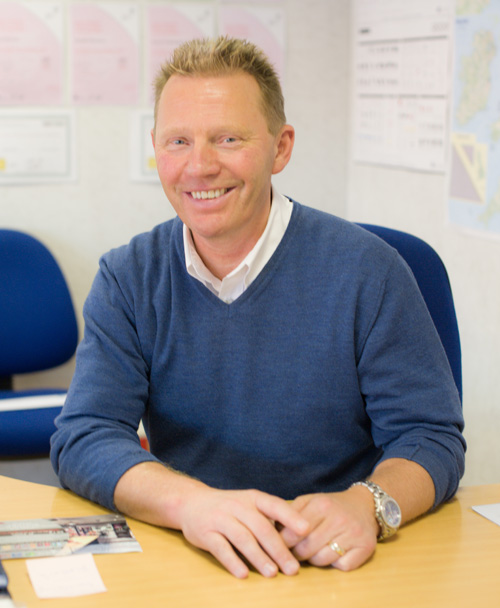 Following a period of consolidation and unrest in the industry, smaller firms need to show guts and embrace innovation if they are going to survive. This is the view of Terry Richardson, managing director of the TWR Group.
According to industry reports, the number of companies trading in the glass and glazing sector is falling, while the average number of frames being produced each week is on the rise – as more and more small and medium sized manufacturers and installers are acquired by larger companies.
In the current trading conditions, several industry heavyweights are also reportedly seeing their profits squeezed.
Terry believes that to not just thrive but survive, leaders need to invest more heavily in research and development.
He commented: "Compared to many of our European neighbours, we don't invest as heavily in innovation and research and development in the UK. Part of the reason for this is that we sometimes aren't brave enough to charge a premium – or create a culture of high value – for our products, which in turn then allows companies to achieve the margins required to invest more heavily in innovation.
"It's something we're trying to change at TWR and over the last few years we've invested consistently in machinery, new products and innovation. This year we rolled out the fastest ever lead times, allowing us to offer installers dual-coloured bi-folds doors – in any RAL colour combination – in 15 working days."
The lead times were made possible thanks to sustained investment in the required machinery, personnel and a new colour plant. The plant is housed at TWR's most recently acquired 17,000ft2 factory, which is next to its 25,000ft2 headquarters in Peterlee.
According to TWR, the company has been 'inundated with enquiries' since launching the initiative, and that its forward order book is indicating that the business is on course for its busiest ever quarter of trading.
Terry concluded: "I believe that there is a lack of guts in the UK amongst many business owners. Not all of course, but whether it's investing in new initiatives or looking at options like exporting – we need to be braver, to survive not just in our industry but within the UK economy."