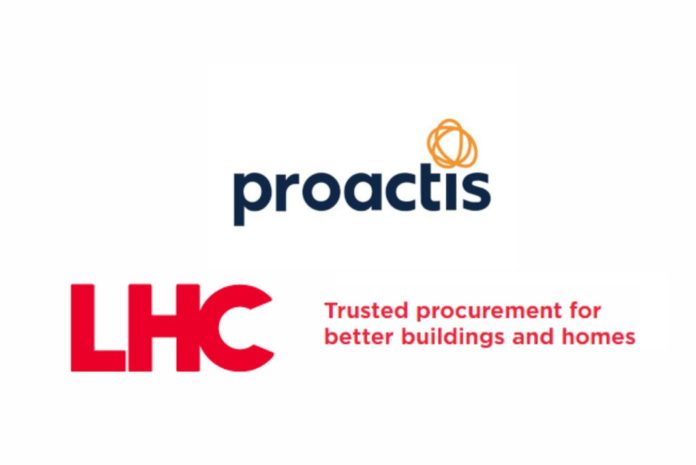 Windows and doors contractors can register interest and get involved with early market consultation for a new framework that will be issued later this year. The windows and doors framework – which provides PVC-U products (U11) and timber products (T5) as individual workstreams within a single framework – is from procurement specialist LHC and will be available to public sector bodies for both residential and non-residential projects.
U11 and T5 build on existing frameworks, claiming to offer enhanced performance in preparation for the interim uplift to Part L regulations being enforced next summer, and the full Future Homes Standard regulations expected in 2025. Three workstreams are anticipated to be available within the framework: timber and PVC-U windows and doors with enhanced performance options, and a third to cover aluminium-clad timber windows.
Dean Fazackerley, LHC's head of technical procurement, said: "Our windows and doors frameworks are always popular, and we expect interest in timber to continue to increase as sustainability requirements develop. It's also essential that these new frameworks will help our public sector clients to meet the forthcoming, enhanced Part L regulations and the Future Homes Standard, so we'll be looking for evidence of product performance from tendering contractors, with emphasis on u-values, durability and lifecycle costs."
LHC is currently in the planning stage, and is looking to engage with interested parties to further refine the framework ahead of tender documents being released later this year. The business encourages anyone interested in tendering to register their interest in the project via its e-tendering portal, and also to register to take part in one of three briefing webinars being held next Wednesday (28), Thursday (29) and Friday (30 July).
Click here to register interest in either or both of the U11 and T5 frameworks, to find out how to register for the webinars and to receive further updates.