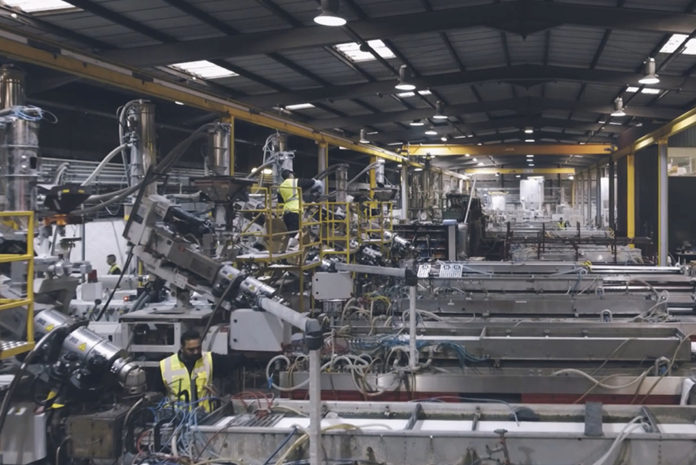 Freefoam, the roofline, rainwater and cladding manufacturer, has reported a strong increase in year-on-year sales. The company says its impressive performance is down to an innovative product range and a policy of working closely with customers to help them grow.
"We're delighted with 2018's strong results," said commercial director, Colin St. John. "They were achieved in a difficult year for roofline and fenestration.
"Our mission is to help customers grow and achieve success. It's how we operate our business. Freefoam has a clear stockist-only policy and provides them with the products, service, technical, commercial and marketing support to help customers build profitable businesses.
Colin added: "Helping our customers grow is our official policy because it's what we have always done, and it works. Our customers continue to outperform their markets, and when they grow, we grow. That's true in the UK and in France, Ireland and other countries in the EU. Twenty years ago, we invested in our UK head office, factory and warehouse and distribution centre in Northampton and have continued to invest and expand it. Regardless of the current political turmoil, the work we're doing together means that we expect our customers and Freefoam to grow strongly throughout 2019."