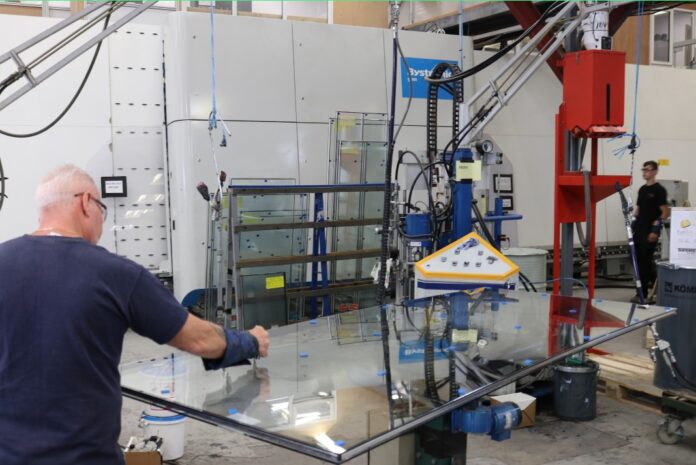 Sending UK-produced glass to Europe is threatening UK supply, according to the chair of Cornwall Group, Mark Mitchell. The glass company leader said that 20% of all glass produced by the UK's three main float lines is being exported. He added that further restrictions on glass manufacture in Europe will require increased support from UK float lines in the coming months, putting additional pressure on the UK's supply and prices. As a result, further glass allocation is on the cards. Mark has urged glass companies and window fabricators to prepare for further glass shortages in the second half of 2022.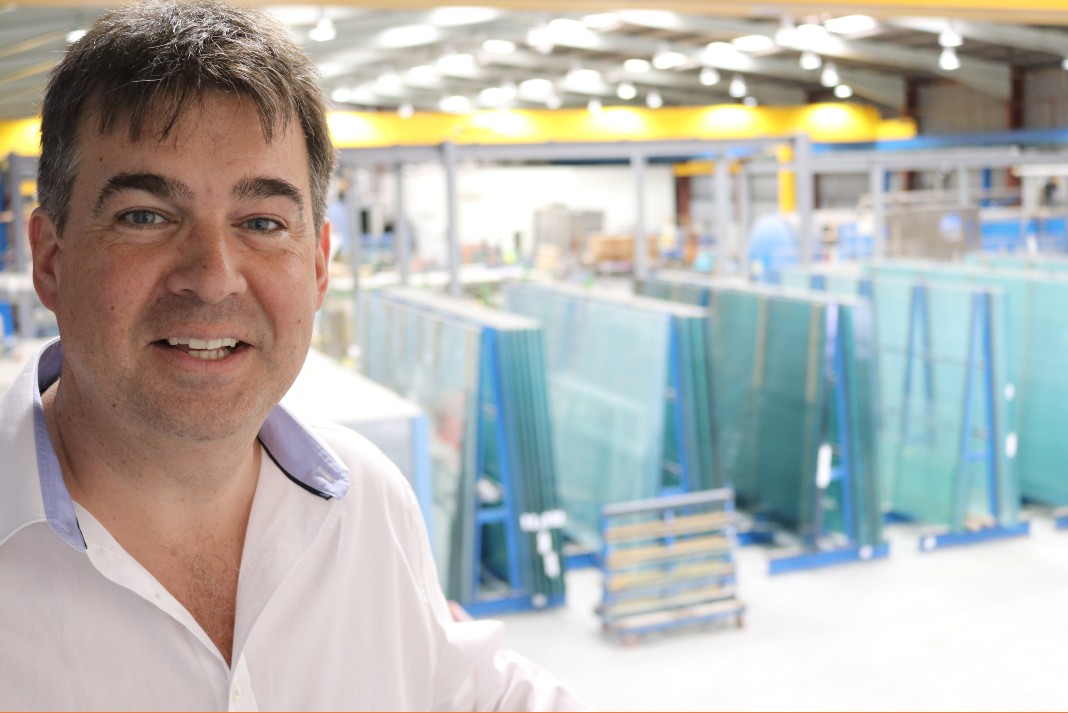 "Glass allocation is something we were hoping to have seen the back of, thanks to all three of the UK-based glass manufacturers now running their lines as normal," Mark said. "But the war in Ukraine is having far-reaching consequences."
Mark said that clear glass from Belarus and Russia helped prevent severe shortages in the UK throughout 2021, but this is no longer an option. Mainland European float glass manufacturers have reported that Russia may restrict their gas supplies by more than 25%, which could lead to float tanks being closed down, stopping glass manufacture altogether. This puts extra pressure on UK glass manufacturers to fill the gaps, which in turn leads to limited supply to UK glass processing companies at a time when demand is still high.
"We are already seeing about 20% of all UK-produced flat glass being sent abroad to maintain volumes there," Mark said. "These further predicted shortages are only going to add more pressure to the UK market."
Mark said that the Cornwall Group expected two significant price increases before Christmas, in addition to rising energy costs, which could leave glass companies wrongfooted if the rises are not incorporated into their pricing structures. "When these price increases come into effect, a lot of companies will find that they are paying double for their glass than what they were paying pre-Covid," Mark said.
The Cornwall Group comprises Cornwall Glass Manufacturing (which offers a diverse range of options in IGUs and single glass, with three manufacturing facilities in St Austell, Highbridge and Plymouth), glass merchanting business Mackenzie Glass, and retail-focused Cornwall Glass and Glazing. Cornwall Glass Manufacturing buys glass from Saint-Gobain Glass, Pilkington, AGC, Guardian Glass and other suppliers from across the globe. This ensures that it can make buying decisions based on the current market price for glass, as well as for the technical specifications required for certain product ranges.
The volatile glass market is also having a negative effect on relationships in the supply chain, according to Mark. "Relationships are certainly being strained," he said, "and this will likely add to our current woes. But it reinforces our key message to the industry, which is to work with suppliers to manage price increases and work with the stock that is available.
"We've been in operation for 45 years. Not only do we have the experience of weathering the storms, we have the wide product range to make the most of opportunities that are available."