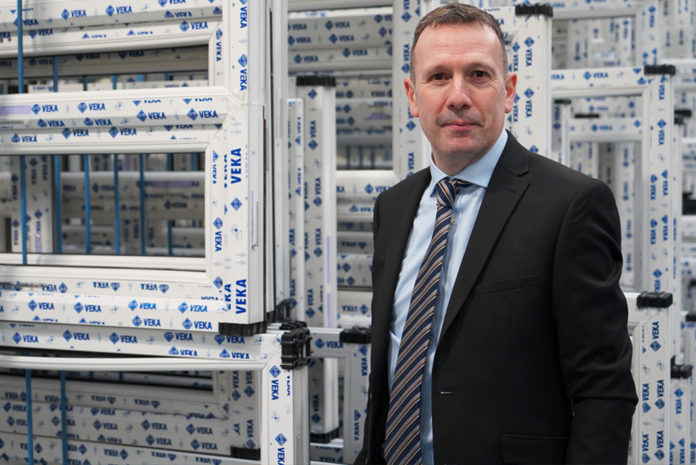 Glazerite UK Group has joined the Certass Trade Association (TA). The PVC-U fabricator has signed up for supply chain membership to take advantage of the information and advice that is being shared with manufacturers and component suppliers by chair, Jon Vanstone, and the Certass TA team.
Jeff Dunn, group sales and marketing director at Glazerite, said: "We've already had good value from our membership, with the advice and information that Certass TA shared with us during COVID-19.
"At Glazerite, we are always looking to make sure that any information we are communicating is up-to-date and from reputable sources, so that we can feed back this advice to customers and show them that we are doing all we can to help their businesses.
"The information we receive is invaluable, because it also gives us the opportunity to cascade it to the right people in our teams so that they have a better understanding of what's going on in our industry and in the wider construction market. This gives us confidence that we are fully prepared to answer questions from our customers."
Chair at Certass Trade Association, Jon Vanstone, said: "It's fantastic to have Glazerite as a Certass Trade Association member.
"We're organising a monthly webinar for supply chain members where I can give information on the position of Government. This also gives fabricators and manufacturers the opportunity to tell me their views and the issues they are facing day-to-day, which I can then feed back to the right people.
"Jeff and I have already discussed one of these issues and I'm working with my contacts to start the conversation of how we can move this forward and make changes that really matter to the industry."