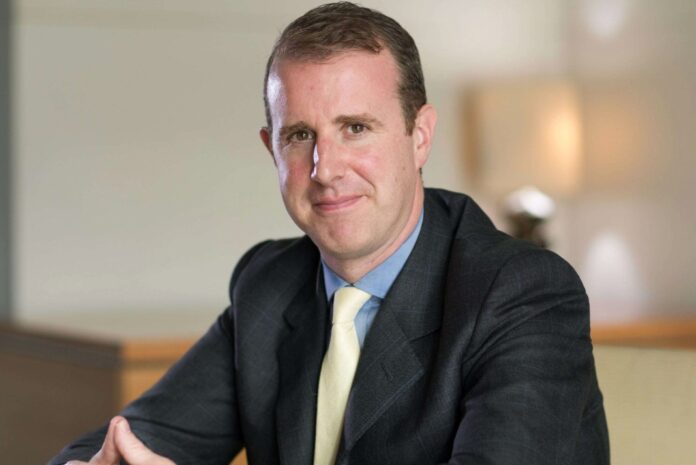 William Hobbs, chief investment officer for Barclays Wealth Management and Investments, has been announced as a keynote speaker at this year's Glazing Summit. William leads the team focused on investment strategy and, as previous head of investment strategy for Barclays UK, has also covered the global consumer sector.
He is set to share his views on the outlook for the UK economy. Andrew Scott, founder of the Glazing Summit , said: "As a frequent contributor of economic insight to Bloomberg, CNBC and many other media outlets, Will brings his deep insights to the Glazing Summit and will share his views on the economic outlook and what the road ahead may look like for UK business.
"To have the top man at Barclays Investments on stage this year is fantastic. It will be a hugely interesting keynote and one that is not to be missed."
The Glazing Summit is an annual one-day conference that is set to take place at Edgbaston Stadium, Birmingham, on Tuesday 18 October. The event unites 20 experts and a host of keynote speakers to discuss the significant issues facing the glazing industry and the UK economy. To book your place, visit glazingsummit.co.uk, call 01934 808 293 or email hello@glazingsummit.co.uk.