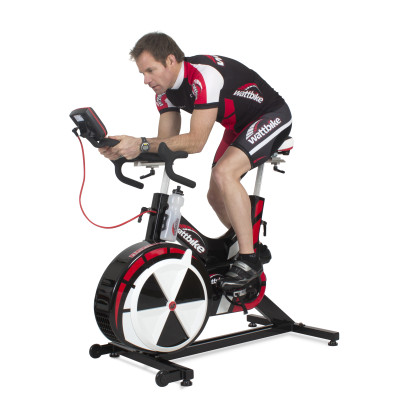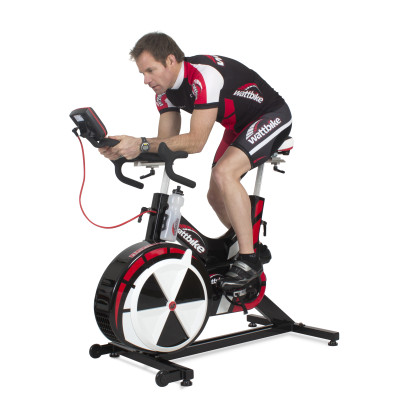 With less than three months to go and a quarter of the way towards their fundraising target, GM Fundraising and the Border2Border cycling team will be appearing throughout the FIT Show on Stand A22.
Gary Morton said: "We were delighted and overwhelmed to be offered a stand at FIT 2016 by Matthew Glover and Paul Godwin, both members of this year's B2B team. We saw this as an amazing opportunity to showcase to the industry the challenge we are undertaking during the 2016 Border2Border cycling challenge. Proudly sponsored by Deceuninck, the ride starts in Vancouver Canada on 12 June and the 18 strong cycling team, aided by six support crew, will cross seven mountain ranges and two deserts, covering over 2,000 miles, with 92,000ft of climbing, in temperatures exceeding 40º, as they make their way to the Mexican border.  
"Members of the team will be on the stand throughout the show offering up a 'beat the pro' challenge. The riders are all well into their training now for this mammoth challenge so why not come along to the stand and pit yourself against our riders in a 30 second sprint challenge on the WattBike?
Representatives from Hope House Children's Hospices will also be present on the GM Fundraising stand and fundraising manager, Alison Marsh, commented: "We are really excited to be helping GM Fundraising on their FIT Show stand. As one of the largest contributors to Hope House, we see the benefits of the amazing support the glazing industry gives to GM Fundraising every day. We are looking forward to meeting and greeting existing friends and new members of the industry and having the opportunity to personally thank everyone for the difference they make to the children's lives. Please come along, we would love to talk to you!"
Gary added "Although the ride is prominent in our own minds, it's not just about the cycling – we would also love to talk to anyone interested in joining any of our other fundraising events taking place this year.  We hope to see you at some point during the show."
For more information about GM Fundraising, visit www.gmfundraising.co.uk, follow @gmfundraising on Twitter or look for Facebook /gmfundraising.