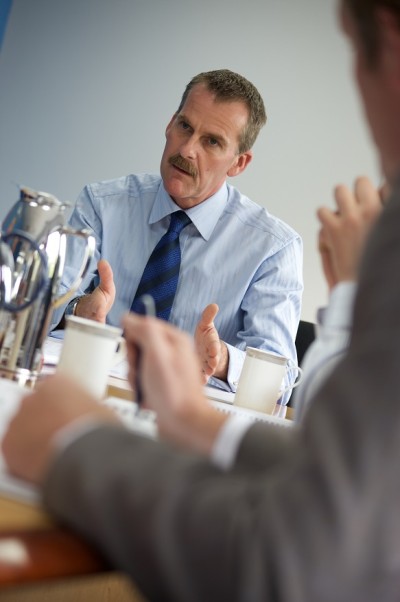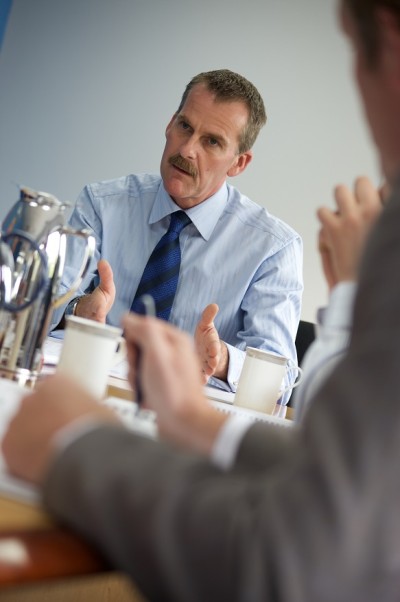 Sliders UK has been listed as one of the London Stock Exchange (LSE) Group's '1,000 Companies to Inspire Britain'.
The high profile study, provides a listing of what the LSE describes as the 'UK's most exciting and dynamic small and medium-sized enterprises (SMEs)'.
Ian Longbottom, chairman, Sliders UK, said: "We saw good growth across the full spectrum of our offer last year. This included PVC-U and composite door ranges – and very significant growth in our aluminium inline sliding and bi-folding door offers.
"To have this growth recognised by the LSE is a real achievement. We're the only specialist manufacturer to feature and it's a great reflection of the hard work that team here have put in. It's also a reflection on our customers, their hard work and their continuing success."
Independently compiled, companies listed in the report, have to have shown not just growing revenue over the past four years, but also to have outperformed their sector peers.
Sliders UK reported growth in aluminium bi-folding doors and inline sliding doors of 225% in 2014 compared to 2013. With continuing growth last year, and in volume in its range as a whole, the specialist door manufacturer reported a 10% growth in turnover at its year end in December.
Xavier Rolet, CEO, London Stock Exchange Group, said: "[The report] squashes any notion that the UK is a country that no longer has a manufacturing industry. Almost a quarter of the 1,000 companies operate in manufacturing, construction and engineering, and many within that group are working at the very cutting edge of their industries."