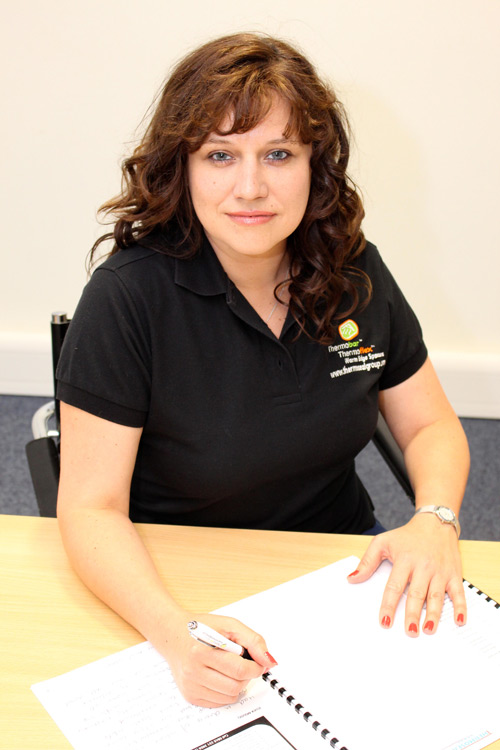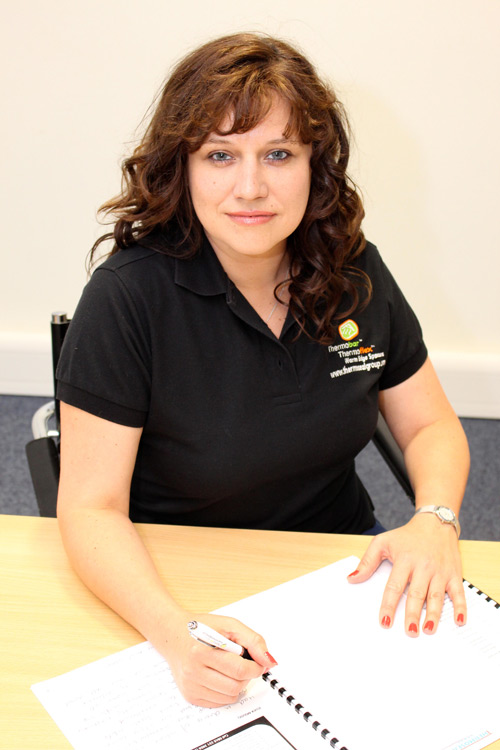 Thermoseal Group is set to host its popular ThermoBAR to coincide with the Glasstec 2018 Exhibition in Düsseldorf. The after-show party will be held at McLaughlin's Irish Pub in the Altstadt on Wednesday 24 Oct.
The Group's head of marketing and communications, Samantha Hill, commented: "The ThermoBAR' is dedicated to our industry-leading highest-performance spacer bar – Thermobar warm edge spacer – and all guests will be pre-issued with a flexible rubber band to give them entrance to the private party. Email marketing@thermosealgroup.com to reserve yours now.
"This year, we'll be hosting a wild west style dual tournament and other games for those who'd like to join in. There'll also be a live band to get the party into a swing and we'll be serving a range of food and drinks for our guests."
Thermoseal Group is also hosting exhibition stand number A14 in Hall 17 at the Glasstec Exhibition. Visitors will be able to learn more about its Thermobar and Thermoflex warm edge spacers, as well as its DecraLed decorative range, or any of the Group's 2,500-plus range of insulated glass components.