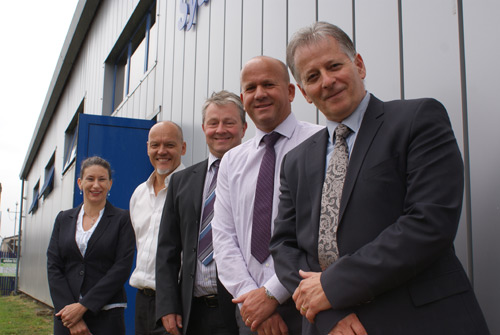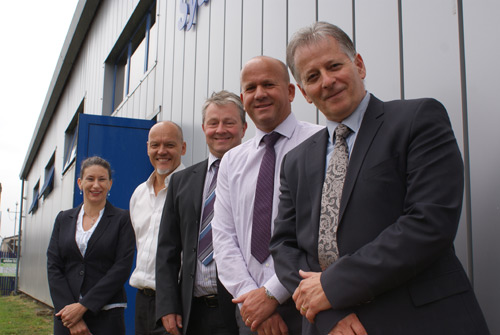 According to Jerry Webb, MD of aluminium fabricator, CDW Systems, news that house building in the UK is set to exceed numbers seen last year, represents a golden opportunity for aluminium to increase its market share.
New home registration statistics have revealed an increase of 11% for the rolling quarter June to August, compared to the same period last year. A total of 40,101 new homes were registered in the UK during this period. The private sector increased by 12% during this period, with the public sector increasing by 9%; pointing to the likelihood that overall numbers for 2015 will surpass 2014.
CDW Systems says aluminium needs to conquer the new build sector if it is to dramatically increase its market share and achieve 'domestic nirvana'.
Jerry commented: "Aluminium windows and doors are making traction in the domestic market and proving a popular niche product at the higher end. But if the material is to really kick on, a cost-effective window system that can price compete with PVC-U in the new build sector, needs to hit the market. We're getting there, and once we gain traction in the new build sector, it will change everything."
Jerry believes continuing advancements in terms of performance for aluminium products, and the growing popularity of aluminium in the domestic sector, mean it could only be a matter of time: "It's good news that UK housebuilding looks like it's up on last year but we're starting from such a low base; and this should only be the beginning. We need to build hundreds of thousands of new homes and there is no reason why aluminium windows and doors can't be part of future developments."