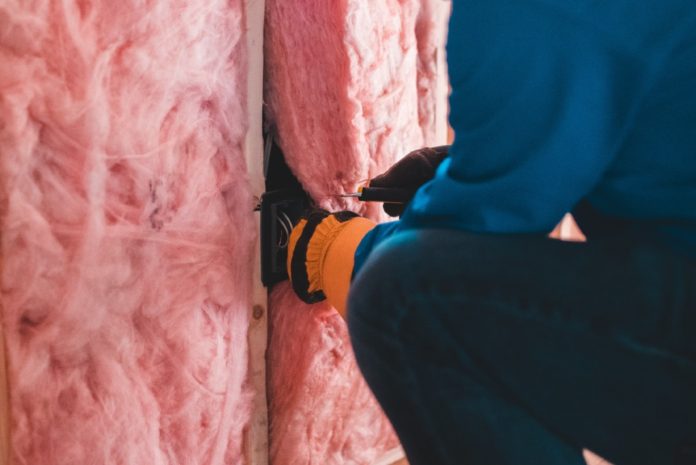 Reacting to the cancellation of the UK's Green Homes Grant scheme, the National Federation of Builders (NFB) stated that poor take-up of the scheme was due to a complicated TrustMark accreditation system that excluded lots of qualified tradespeople.
If the government had listened to the construction industry, argued NFB's housing and planning policy head, Rico Wojtulewicz, the scheme could have worked.
"They need to create a market environment for retrofitting works and understand that there isn't yet the skilled workforce in every area to complete retrofitting works at the standard the government set," said Rico. "Once it has a pathway to upskill industry, it must seek out professionals already doing these works and in the early days, allow them access to any accredited retrofitting works. It also needs to reform planning so these works can more easily go ahead."
Regulatory framework needs to change
The NFB says companies doing accredited retrofits such as EnerPHit, the standard set by Passivhaus, should be allowed to do green refurbishments under a national scheme backed by the government. Following on from the comments we reported from the Federation of Master Builders (FMB) – click here – the FMB also said that local builders had spent thousands of pounds to become eligible for the scheme and felt let down. The FMB believes that a VAT cut on home improvements, from 20% to 5%, would incentivise people to do more green refurbishments. The NFB wants new homeowners to get a rebate on their stamp duty if they make improvements to get to an energy performance certificate of C within two years.
The NFB also wants VAT to be scrapped for retrofitting the UK's 500,000 listed buildings, the 1.2 million homes in conservation zones and seven million properties with solid walls. It argues there should be incentives for using traditional building materials such as timber window frames and breathable lime mortar, which cost more but are more sustainable.
Image credit: Erik Mclean/Unsplash