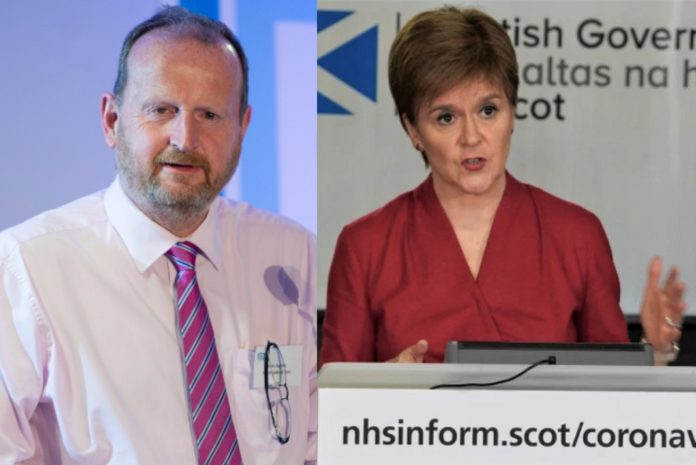 The Glass and Glazing Federation (GGF) has issued an open letter to the Scottish government, urging an immediate easing of the restrictions that prevents tradespeople from working in people's homes unless it is deemed essential. The GGF has requested that the matter is reviewed "as a matter of priority".
In the letter, John Agnew, GGF's managing director, stated: "Currently, GGF members operating in Scotland are only allowed to enter people's homes for essential repairs and are not granted the same trust and confidence as English and Welsh companies, to responsibly carry out home improvements in Scottish properties. The GGF requests that the Scottish government reviews as a matter of priority, their guidance on tradespeople working in people's homes, to allow all works to be undertaken in accordance with GGF Safe Working Covid guidance, and that from UK government."
John said: "From reports from various sources, the Scottish home improvement industry is now on the brink of complete collapse, with potentially thousands of job losses and company closures." He argues that if companies can ensure they are taking all reasonable precautions, that they are abiding by physical distancing and that they are following the government's health and safety guidance, they should be allowed to return to work.
Two weeks ago, on 16 March, Nicola Sturgeon, Scotland's first minister, stated that the earliest return for non-essential retail in Scotland would be 26 April. She did not mention of when tradespeople could return to working in people's home to carry out non-essential work. Scotland's first minister unveiled Scotland's roadmap to easing Covid-19-related restrictions on 23 February, setting out a gradual approach to easing from 5 April.