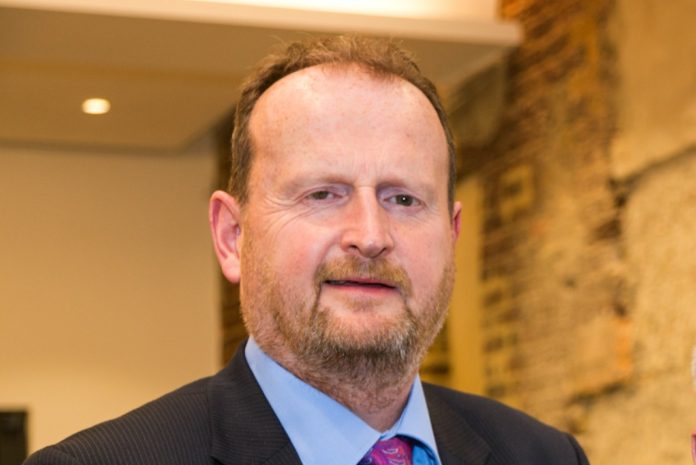 The Glass and Glazing Federation (GGF) has urged the UK government to ensure that any new green homes initiative it implements is "inclusive and for the benefit of all of the home improvement industry". The comment comes in light of the government's decision to cancel the green homes grant voucher scheme. Applications for the scheme are not being accepted after 5pm tomorrow (31 March 2021).
John Agnew, managing director of the GGF, said: "The cancellation of the scheme comes as no surprise. The interest and uptake of the scheme has been low and this has been due to the limited options for consumers combined with a lack of approved installers to implement the scheme. The criteria to be an approved installer included the high level qualification requirement for companies to be accredited to the PAS 2030 standard within a very short time period. This scheme was announced in July last year without consultation with industry. I hope the government ensures that all future schemes will be inclusive and for the benefit of all of the home improvement industry and consumers."
Before the budget announcement earlier this month, the GGF wrote to the chancellor asking for funding to be made available to help companies attain PAS 2030 accreditation. The GGF and Fensa also jointly wrote to the business secretary last month, recommending that the government should approve installers in competent person schemes as an alternative to carry out the work in the scheme.
John Agnew explained: "The GGF attended many meetings with business, energy and industrial strategy ministers and officials regarding the scheme. Both GGF and Fensa offered solutions, such as asking for the scheme to enable the replacement of inefficient double glazing and for glazing to be a primary measure. Fensa has overseen the installation of over 64 million windows and doors through 14m installations, so it's disappointing that Fensa and GGF were not included in the formulation of the scheme."
The green homes scheme, announced in July 2020, had a budget of £3bn and was the first substantial energy efficient scheme for home improvement in England for several years, says the GGF. The federation argues that the rate and scale of the scheme's delivery was affected by the impacts of the Covid-19 pandemic, combined with problems administering the scheme.
The government has reassured the GGF that all valid applications received up to 5pm on 31 March will be processed, and that vouchers already within the system will continue to be issued. This means that delivery of installations on the ground will continue over the coming months. Vouchers that are already issued will be extended to a date that will provide a reasonable time for installations to be completed. John concluded: "On behalf of our members and the industry, the GGF will continue talks with government on energy efficiency in existing building stock and new build, to help the UK achieve its long-term, zero-carbon objectives."