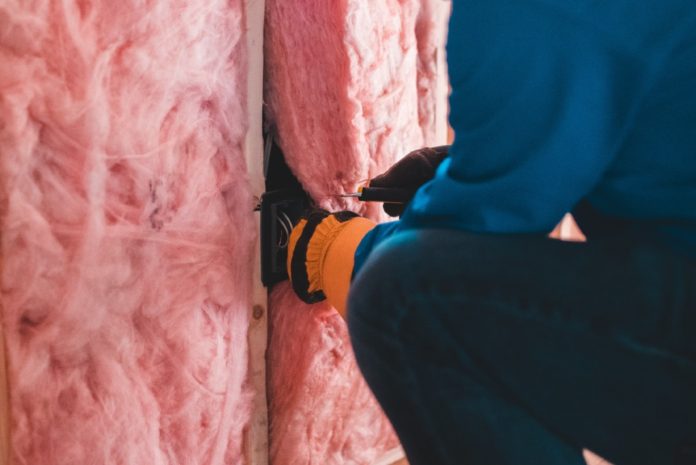 The Green Alliance thinktank has argued for the UK government to build on the lessons of previous home energy efficiency policies, or risk repeating mistakes. The call comes as the government scraps its Green Homes Grant scheme from tomorrow (31 March), despite it having been launched less than six months ago, to help low-income households save on energy bills.
In a post for the thinktank's blog, James Fotherby, Green Alliance's policy assistant, said: "The government should look at the Green Deal (2013-15) and the current Green Homes Grant as examples of how not to design and implement green home policies. Despite obvious differences between them, the former being a loan scheme which enabled householders to borrow money for energy saving improvements and the latter offering grants to cover the bulk of improvements for homeowners, there are several striking similarities.
"Both were introduced with high expectations. … Set against these expectations, both schemes have underperformed. The Green Deal achieved fewer than 20,000 home retrofits and, according to the National Audit Office, saved 'negligible amounts of CO2'. The Green Homes Grant, meanwhile, has installed just 49,000 efficiency measures to date, saving a meagre 0.04% of total residential sector emissions. The reasons, beyond poor performance, in both schemes are also broadly the same."
James added: "If the government is to develop and introduce a third successive green homes scheme, as is reported, it must learn from the administrative issues which have beset the Green Deal and Green Homes Grant and streamline the whole process to make it more accessible and user friendly." Read the full blog post here.
Image credit: Erik Mclean/Unsplash