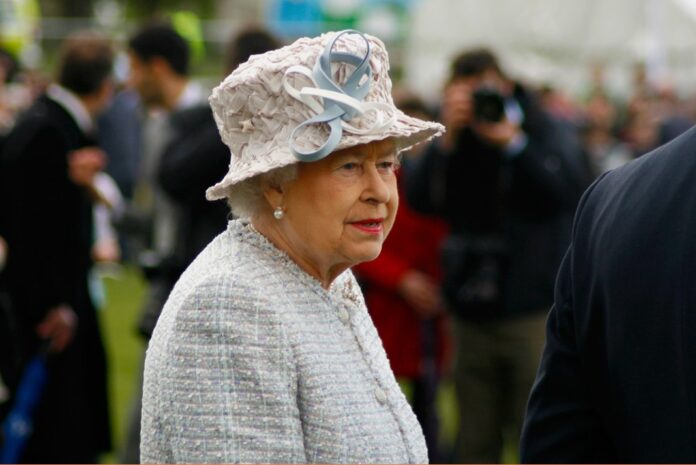 Businesses have been encouraged to operate normally during the period of national mourning for the late Queen Elizabeth II, whose death was announced on Thursday (8 September). Buckingham Palace has announced that the national period of mourning is set to continue until the day of the late queen's funeral, on Monday 19 September, which has been declared a bank holiday.
The following official guidance has been issued: There is no obligation on organisations to suspend business during the National Mourning period. Depending on the nature and location of their business and the tone of planned events, some businesses may wish to consider closing or postponing events, especially on the day of the State Funeral, however this is at the discretion of individual businesses. Public services will continue as usual, although there may be some changes to service availability. Further guidance on any potential considerations relating to the day of the State Funeral will be issued if needed.
On the matter of the bank holiday, which is to take place across the UK, official guidance states: This bank holiday will operate in the same way as other bank holidays, and there is no statutory entitlement to time off. Employers may include bank holidays as part of a worker's leave entitlement. The bank holiday will be a unique national moment, and we would encourage employers to respond sensitively to requests from workers who wish to take time off. For further guidance, see gov.uk.