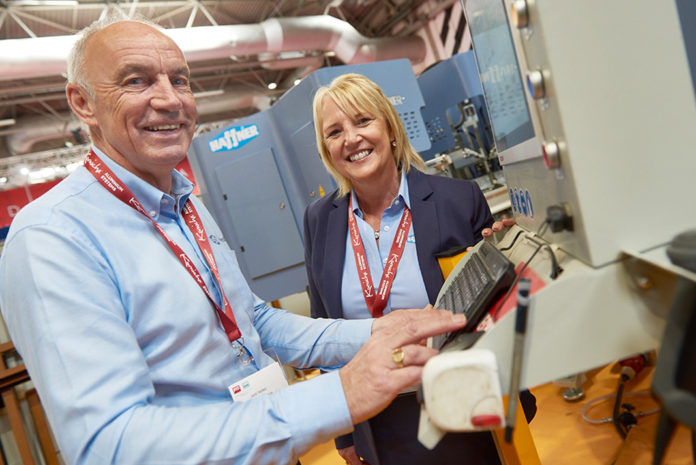 Haffner Murat has announced it will be exhibiting at the FIT Show 2021, which will be held 25-27 May 2021 at the NEC Birmingham. Dave Thomas, managing director of Haffner Murat, said: "I'm delighted to be announcing we'll have a presence at FIT 2021. Like everyone in the industry, I was disappointed when FIT 2020 was postponed, but in hindsight it was the right decision. I'm already looking forward to welcoming people to our stand next year and showing them what Haffner Murat has to offer."
Haffner Murat supplies and services a wide range of automation machinery from Haffner, Italmac and Fom Industrie. A selection of the machines will be on display at its stand at FIT 2021.
Headline fabrication machinery includes the SMR-5 PVC-U welder, which, according to Haffner, welds four squares in less than a minute and five H welds in less than four minutes. The FA 537 Heritage double sided end milling machine mills two joints in one operation, and is designed to 'dramatically speed up' the production process. And for the aluminium sector, the AL220/70 aluminium profile machining centre carries out all sawing, milling, drilling and marking operations on aluminium profiles.
Dave concluded: "I'm looking forward to showing people what our machines have to offer working in the new normal, as well as some exciting new advances. The FIT Show is a vital opportunity to showcase innovation and product development. After a difficult year for everyone this year, I have no doubt FIT 2021 will be the biggest and best yet."