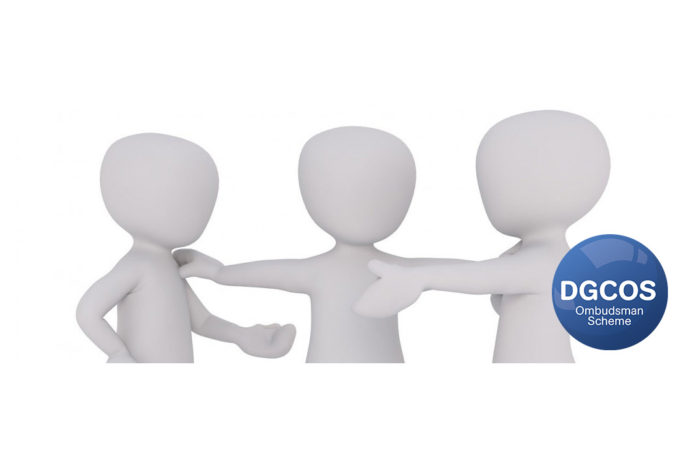 QASSS (QA Scheme Support Services), which oversees Alternative Dispute Resolution for the Double Glazing and Conservatory Ombudsman (DGCOS), is reported to have the fastest resolution times in the home improvement industry, ranking highest across all schemes according to online figures from the Chartered Trading Standards Institute (CTSI) ADR Competency Authority.
DGCOS says that the term 'rogue homeowner' is becoming increasingly common in a digital age and some consumers can quickly escalate a seemingly minor issue into a big problem quite publicly with the potential consequences of reputational damage. When dealing with any complaints, if the issue can't be resolved directly with the customer, installers are legally compelled to signpost consumers to a certified ADR provider and inform them whether or not they are prepared to use them to deal with the dispute.
Although the importance of ADR is widely recognised, DGCOS says that many think of it as a last resort, but this is far from being the case. According to the ombudsman, using dispute resolution early on is a proactive method to prevent matters escalating too far, avoiding lengthy court cases and spiralling legal fees
DGCOS adds that using mediation services drives better outcomes and demonstrates a clear commitment to customer service. It also helps avoid deadlocks and impact on reputation.
As of the end of July, QASSS, which operates the DGCOS, HIES and HICS membership schemes, reportedly had an average resolution time of just 4.81 days, as compared to the UK average ADR resolution time of 80 days. Furthermore, 99.02% of complaints were resolved without referral to the ombudsman.
"We have the ability and in-depth technical knowledge to understand situations from both sides," said Charlotte Pilkington, QASSS dispute resolution manager. "We have the knowledge and experience to be able to help consumers and installers to compromise on a fair outcome.