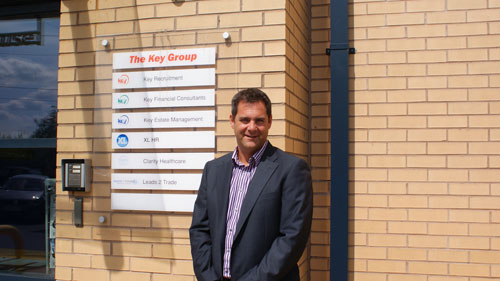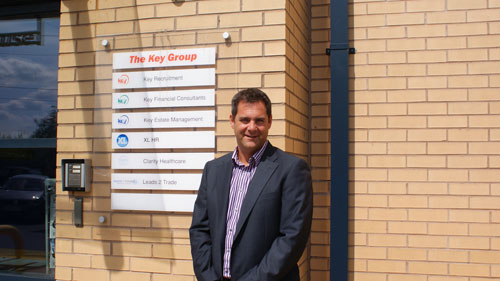 Homeowner spending on new windows and doors could 'soften' in the last quarter of 2015, with 55% of the consumers quizzed in a recent survey saying they are likely to spend money on home improvements in the next four months.
This was one of the findings from a consumer survey carried out by Leads2trade – the UK supplier of 'double qualified' leads and installer support.
Leads2trade polled homeowners with the same set of questions at the beginning of the year, when 66% of those asked said they were preparing to invest in their homes, showing a 'softening' in consumer demand in the run up to Christmas.
The survey also asked consumers what the most important factor is for them when buying from a home improvement company. 40% said company reputation, 36% said customer references and a paltry 3% said sales presentation. 6% responded with membership of an accreditation body.
On the economy; 56% of those polled believe the UK economy will remain strong; against 18% who thought it would weaken and 26% who said they were not sure.
Despite huge strides made to improve the image of the UK home improvement industry only 39% said they felt it had a positive reputation; compared to 14% who said it was negative; and 47% who said neutral.
To conclude the survey, homeowners were asked what material they would prefer to buy. An overwhelming 77% said PVC-U, with 18% saying aluminium and 5% saying neither.
Andy Royle, Leads2trade director, commented: "By producing this report over four weeks, we get to speak to hundreds of consumers – which gives us, our members and the industry a fascinating insight into homeowner spending plans and buying patterns. Despite a dip, demand still remains strong which is good news for the industry."