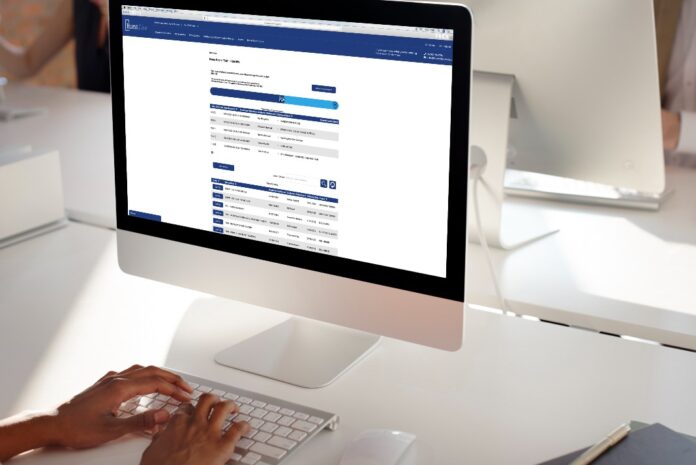 Hull-based manufacturer, Hurst Doors, has invested in a suite of developments to enhance its online platform for trade customers, Hurst Live. Hurst Live already enjoyed high levels of engagement from installers, the business claims, as it acts as 'an easy-to-use one stop shop' to assist them in all aspects of managing their orders, from end to end. But the new enhancements made to Hurst Live include:
• Improvements to the styling, functionality and user interface,
• a new search facility, for easier navigation,
• The introduction of a new 'order status' checker,
• digital paper trails attached to each order, so that copies of all necessary paperwork are attached to each order,
• a 'report issues' e-form, with the commitment that the Hurst team will respond to all issues within 48 hours, and
• an updated user manual, alongside bespoke one-to-one training for new users.
Hurst Doors has recently celebrated its 25th birthday and hope to build on their commercial success with a range of customer-focused initiatives to be launched throughout 2022. Mark Atkinson, Hurst Doors' sales director, said: "The needs of our trade customers are our constant and central focus at Hurst Doors. As part of our ongoing commitment to deliver a quality customer experience, we have listened to feedback and made improvements to Hurst Live, to make it easier for our trade customers to manage their orders online, as well as to provide more visibility on the status of their orders.
"The very significant challenges of the last 18 months, due to supply chain issues, labour and transport shortages, highlighted the need to be more transparent with the status of orders, and to provide customers with as much information as possible. We are confident that these developments to Hurst Live go a long way towards achieving that transparency."
Hurst Live had already received regular, positive feedback from trade customers, the business claims. Customers cited it as 'an essential tool that assists with managing all aspects' of their account, as well as providing 'a wealth of comprehensive information and useful resources'.
Dave Fellowes, director of DNK Services, said: "Hurst Live is a fantastic support platform that has clearly been designed with the needs of their customers in mind. These latest additions add significant value to the user journey, and provide the level of transparency I need, in real time, at the click of a button." For more information about Hurst Doors, visit hurstdoors.co.uk or register for a Hurst Live account, here.