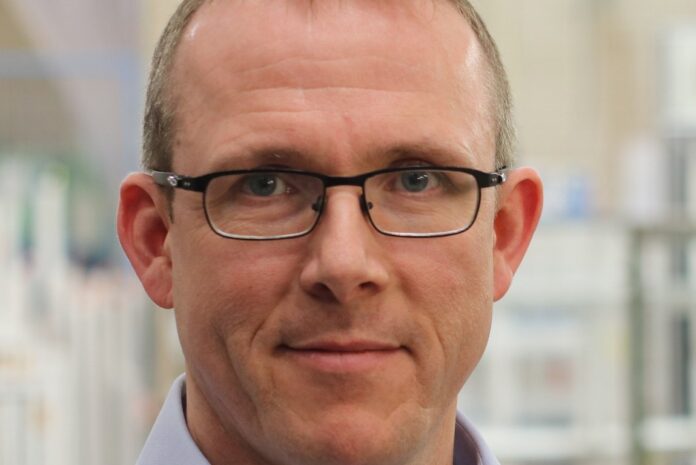 HWL Windows has introduced a new resource hub, aiming to make life easier for installers and give them instant access to a wide range of technical information, marketing resources and lead generation tools. The online resource hub, which is home to all the sales literature for HWL's products, is said to be easily accessible and brings key information to the fingertips of installers. This includes images, short videos, and brochures.
Graham Howatson, HWL's director, said: "The new HWL resource hub brings everything you need as an installer into one place. That includes technical information – there's no need to scrabble around to find paper copies, you can pull it up online or on your phone on site – and a stack of marketing resources. This includes brochures, product videos and an extensive library of lifestyle imagery for our product range including the complete offers from Sheerline and Residence Collection."
HWL pioneered the development of non-glass bonded Timberweld R9, making it easier to handle and significantly reducing costs for installers, they say. The firm now offers a Timberweld Residence Collection open-in door, allowing customers the opportunity to upsell a matching Residence window and door package to homeowners.
HWL introduced the new Sheerline Inline door to its product range at the beginning of this year, completing its Sheerline offering. This includes Sheerline's Prestige window range in a choice of two opening sash styles, both of which are available in either a standard outframe or as a flush option, achieving U-values as low as 0.9 W/m²k.
The other big advantage of a digital resource, Graham said, was that the information is regularly updated so that customers have access to the very latest installation guides and sales literature. "As a specialist, we go the extra mile for our customers, and are dedicated to making their experience as straightforward as possible", he added. "All they have to do is log in and the latest technical manuals and sales tools from Sheerline, Residence Collection, plus our dedicated imagery and installation guides. It's there and ready to go." For more information email sales@hwlwindows.co.uk call 0113 244 9006 or visit hwlwindows.co.uk.