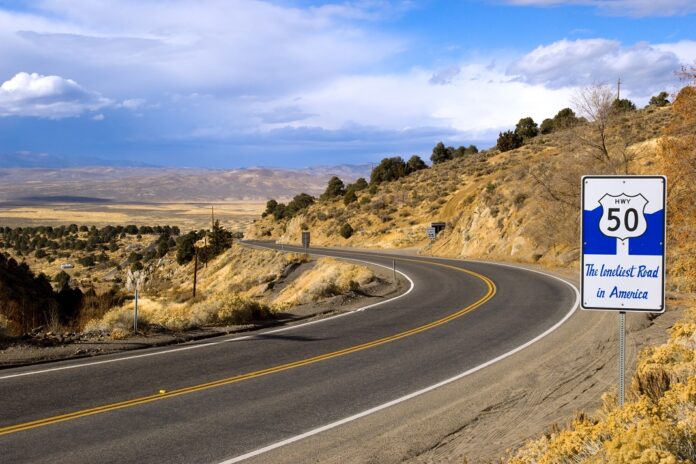 John Hewitt, the former Glazerite UK Group chair, is taking on a 52,000-mile cycling fundraising challenge for the mental health charity, We Mind & Kelly Matters (WMKM). Sponsored by the Veka Group, the challenge will see John joined by his daughter Amy to raise awareness and funds for WMKM, the charity founded in memory of John's late daughter and Amy's sister, Kelly.
Sarah Ball, director of Balls 2 Marketing, Dan Sullivan, director of DoorCo and Peter Mew of Mews Windows are all part of the team. Setting off from Burgos, Spain, on 10 September 2022, which is World Suicide Prevention Day, three teams of four cyclists will undertake consecutive relays over 10 days. The route takes cyclists through France, where they will take on the world-famous Mont Ventoux, before finishing the European leg on 19 September at Veka's headquarters in Sendenhorst, Germany.
From there, 12 riders head across the pond to take on the epic Highway 50 east-west route across the US. Kicking off in New York, the team will cycle 3343 miles to San Francisco before finishing the ride on the Golden Gate Bridge on 10 October 2022, World Mental Health Day. Set to try to clock up 52,000 miles – the equivalent of going around the world twice – Kelly's Heroes will also promote the Time to Change #AskTwice campaign along the way.
Part of the route includes the infamous stretch in Nevada known as the 'Loneliest Road in America', thanks to its vast mountainous and sandy scenery. It's this road that John has chosen to name the challenge after.
The month-long fundraiser follows on from the charity's 1,000-mile journey from John O'Groats to Land's End in 2020, when Kelly's Heroes raised over £130,000. The funds raised for WMKM have since enabled the charity to roll out mental health support services such as counselling, support groups and an online emotional support service for people living in Northamptonshire and beyond.
Further support has come from others in the industry, including Bohle and Central Window Systems. John explained: "Dave Broxton from Bohle has been critical in the planning for both rides, which has been particularly challenging given the original route was meant to start on the Russian border. Gary Morton of Central Window Systems recently joined me for a recce of the USA route, which has equipped us with some useful insight. It also brings to reality the sheer scale of what we're taking on!"